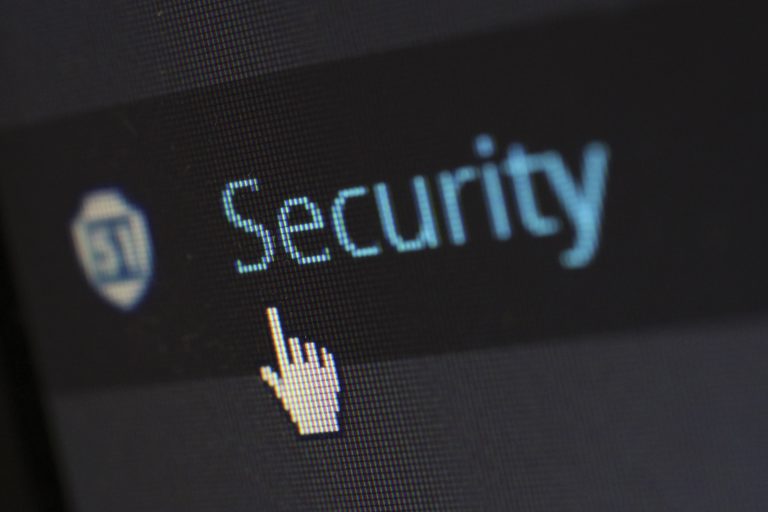 Shares of CYBA (LON: CYBA) are trading higher after it said it has entered into a legally binding heads of agreement to acquire Narf Industries LLC and Narf Industries PR LLC (Narf) for $25.6 million.

CYBA is a special purpose acquisition company (SPAC) created to purchase a company in the cybersecurity field.
Narf operates within the threat intelligence sector, carrying out computer security research and developing and licensing software on a "software as a service" (SaaS) basis to detect threats to computer systems. Narf's clients are US governmental agencies and large US corporates.
Robert Mitchell, Chairman of Cyba, said: "We are excited to be working with Narf towards an RTO, which we believe will be transformational for Cyba's shareholders.
"Since its inception in 2012, Narf has been providing cutting edge cyber security R&D to the US Government and Industry. Over the last three years, Narf has experienced strong growth while building a number of exciting products and projects through its close relationships with the US government, DARPA and other leading institutes in this sector.
"We believe this, along with the SRI product now close to commercialisation, is the perfect time to be completing the acquisition at this stage of the Company's trajectory. It also forms a great anchor for consolidation of other complementary cyber security businesses in the US."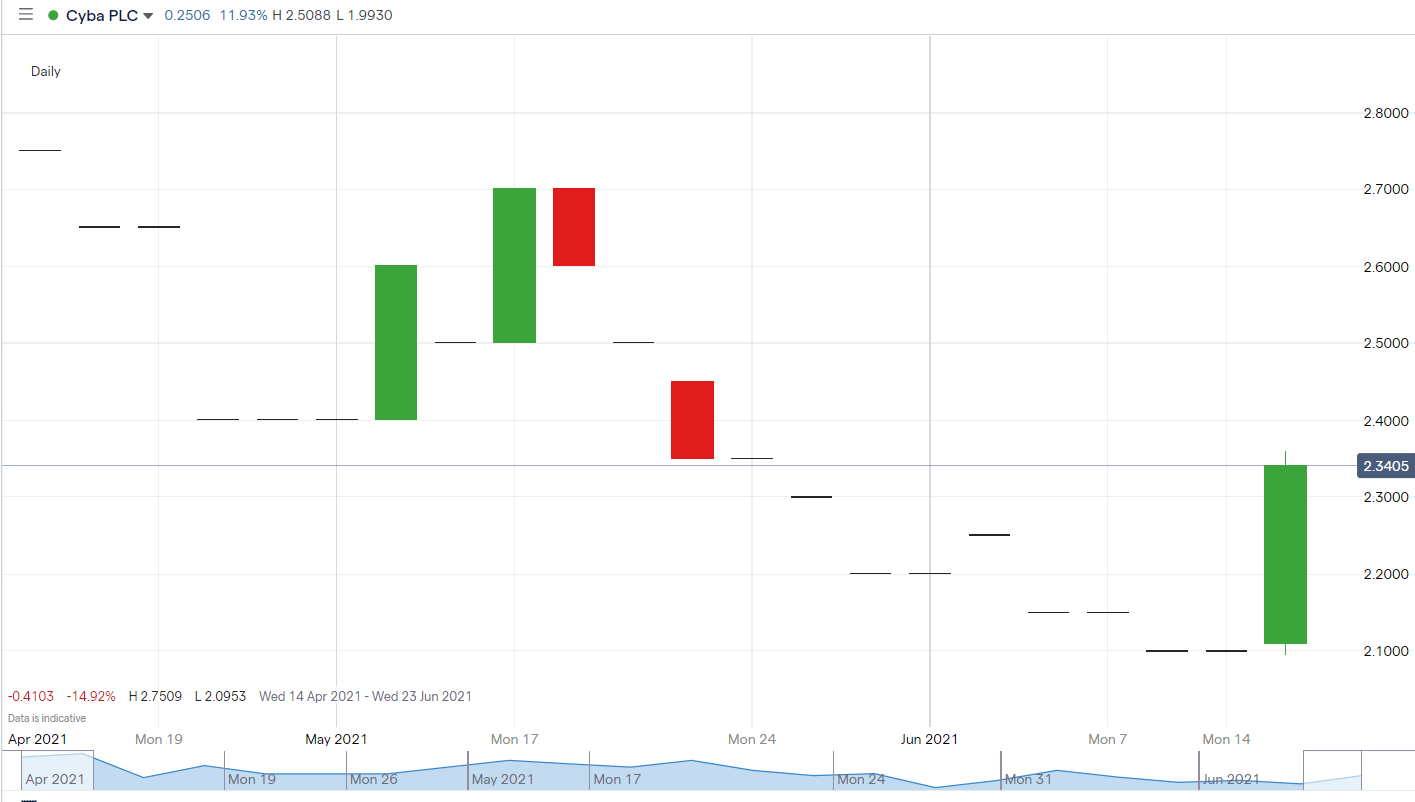 CYBA's share price is currently trading at 2.34p, up 11.93%. In March, the company's shares were trading as high as 6.5p.
Should You Invest in CYBA Shares?
One of the most frequently asked questions we receive is, "what stocks are best to buy right now?" It's a wide-ranging question, but one that we have answered… Our AskTraders stock analysts regularly review the market and compile a list of which companies you should be adding to your portfolio, including short and longer-term positions. Here are the best stocks to buy right now