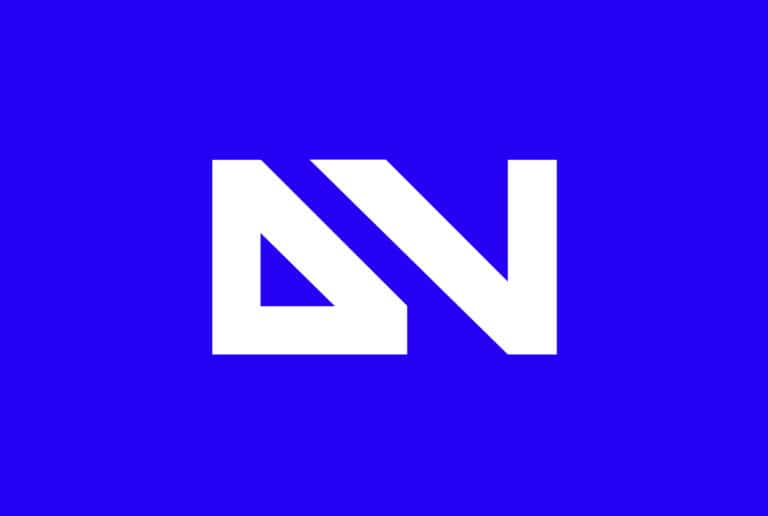 DeepVerge (LON: DVRG) shares are rallying after the company said it has successfully completed Phase 3 field trials of Microtox PD.

The company said that it achieved real-time detection and transmission of data specific to SARS-CoV-2 in wastewater treatment plants at multiple sites.
As a result, the company's environmental health division has entered into a master service agreement with EPS Group to install, calibrate, service, and maintain Microtox PD units that can be installed in multiple European countries.
Microtox PD can identify dangerous pathogens, including Covid-19, in real-time, which it is hoped will provide real-time defence against potential global pandemics.
Gerard Brandon, DeepVerge plc CEO commented: "The installation of Microtox® PD wastewater units will enable live data to simultaneously identify the source of COVID-19 cases as well as identify COVID-19 clusters with the ability to indicate the size of each cluster. As the data grows, the central AI system has the potential to predict the trajectory of growth of future clusters of SARS-CoV-2 or any future dangerous pathogen.
"Having achieved this major milestone, we are delighted to enter this agreement with EPS Group who complete the final step of installing, retrofitting and maintaining our Microtox® PD equipment. With this level of established technical engineering support and distribution, DeepVerge can now offer an end-to-end solution for public and private clients across the European wastewater sector."
The company expects a roll-out in the US to occur in Q3.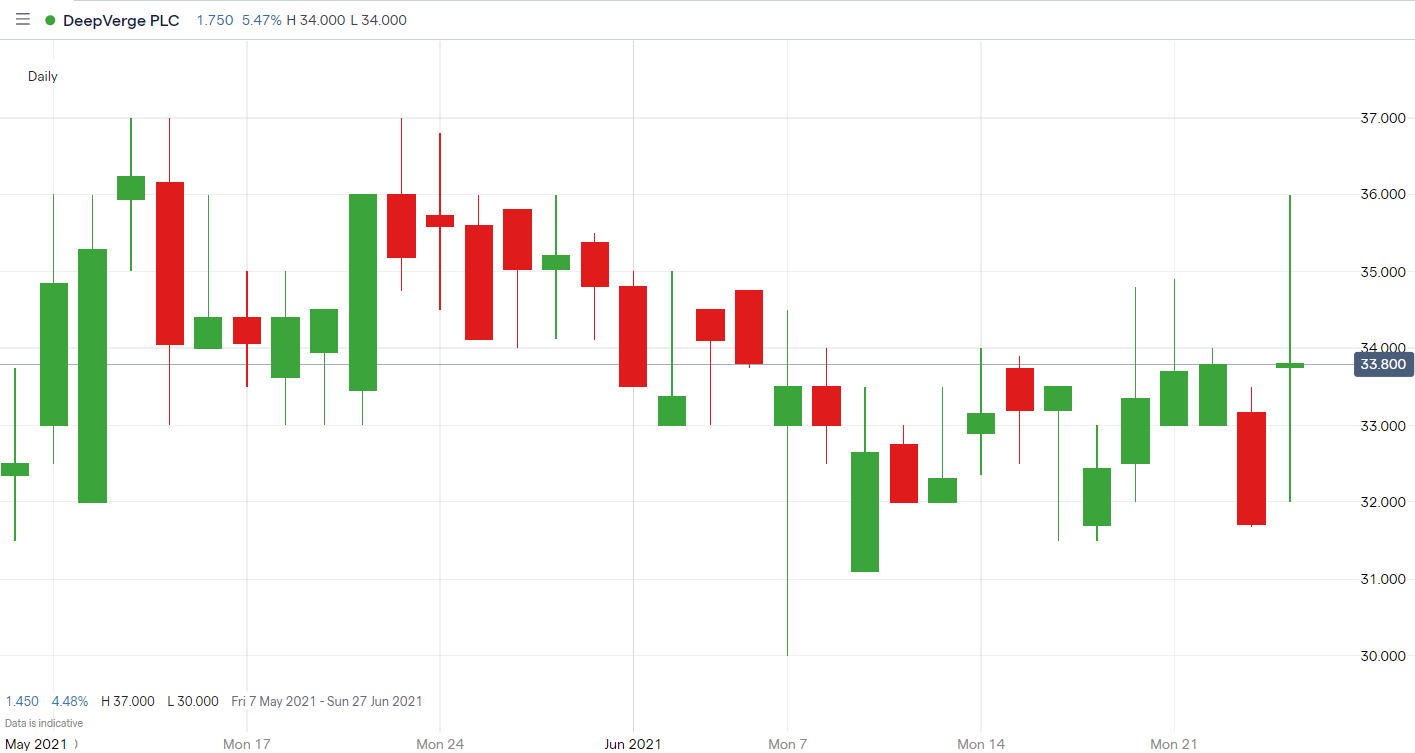 DeepVerge's share price is currently trading at 34p, up 6.24%, after initially jumping to a high of 36p earlier in the session.
Should You Invest in DeepVerge Shares?
One of the most frequently asked questions we receive is, "what stocks are best to buy right now?" It's a wide-ranging question, but one that we have answered… Our AskTraders stock analysts regularly review the market and compile a list of which companies you should be adding to your portfolio, including short and longer-term positions. Here are the best stocks to buy right now