Key points:
Deliveroo reports first-half earnings
The company's loss widened but beat analyst estimates
Deliveroo shares gained 3%
Shares of Deliveroo (LON: ROO) are trading 3% higher early Wednesday after the company reported earnings for the first half of the year, beating estimates.

Deliveroo's loss widened, but it was less than analysts expected, with its pre-tax loss coming in at £147.3 million compared to a loss of £95 million in the same period last year. The company put the loss down to a higher cost of sales and administrative expenses.
Revenue for the first half was £1.01 billion, up 12% year-over-year, as a result of a rise in commission revenue and consumer fees and an improved contribution from advertising revenue which is beginning to scale for the company.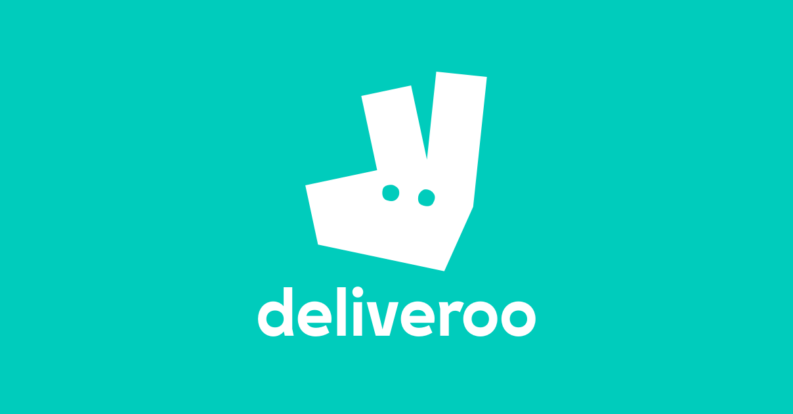 Furthermore, gross transaction value grew 7% to £3.56 billion from £3.39 billion last year. However, the company said growth slowed in the second quarter due to the negative impact of increased consumer headwinds.
"We are focused on driving the business to the milestone of adjusted EBITDA* profitability and then on to positive free cash flow generation. In March we set out our path to profitability and the levers to deliver this. So far in 2022, we have made good progress delivering on our profitability plan, despite increased consumer headwinds and slowing growth during the period. We are confident that in H2 2022 and beyond we will see further gains from actions already taken, as well as benefits from new initiatives," said Will Shu, Founder, and CEO of Deliveroo.
In the report, Deliveroo also revealed it will be initiating a consultation on a proposal to end operations in the Netherlands, while it also announced a share purchase buyback program of up to £75 million to "mitigate dilution from share-based compensation plans."
Deliveroo reiterated its full-year guidance, expecting gross transaction value growth to be in the range of 4% to 12% and adjusted EBITDA margin to be in the range of -1.5% to -1.8%.