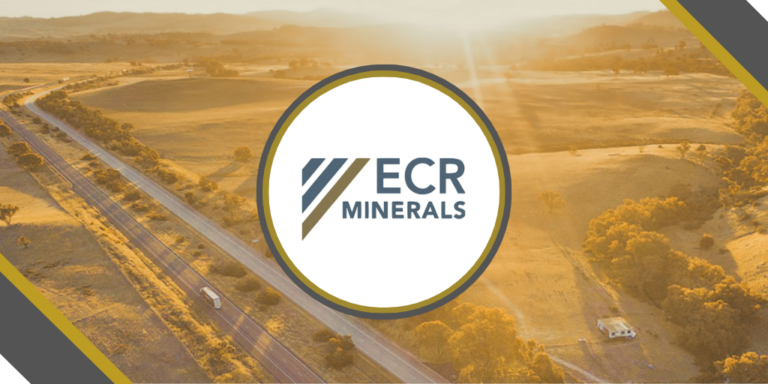 ECR Minerals PLC (LON: ECR) has been trading sideways since late April, frustrating investors who bought shares at the support level expecting a quick rally.

However, we are yet to get the long-awaited rally, and most people are pretty frustrated at this point.
The setup on the daily chart below does not inspire confidence in a potential rally, given that the price has been falling over the past few days and appears to have formed a bearish pre-breakout structure.
Regardless, bullish traders should not throw in the towel yet because we are yet to get a convincing bearish breakout indicating that the bears are now in control.
While there is still a decent chance that ECR Minerals shares shall rally higher in the future, traders need to be prepared to close their bullish positions if the price breaks below the 1.5p level.
ECR Minerals recently completed drilling the first four holes at its Creswick Gold Project in the Victoria Goldfields, Australia and has already encountered gold intersections in one of the holes while awaiting further assay results for the rest of the holes.
In the meantime, traders and investors should exercise patience as we wait for the next move in ECR shares. The result of any consolidation phase is usually either a rally or a downtrend since trading ranges cannot last forever.
*This is not investment advice.
ECR Minerals share price.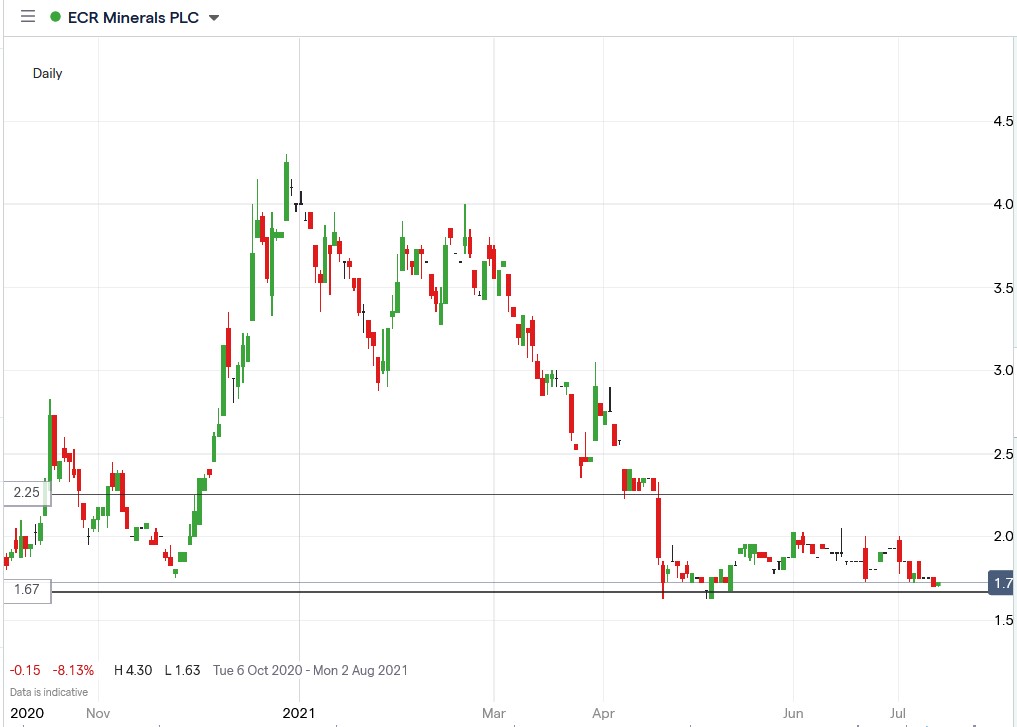 ECR Minerals shares have been trading sideways at the current support level since late April. Can they rally higher?