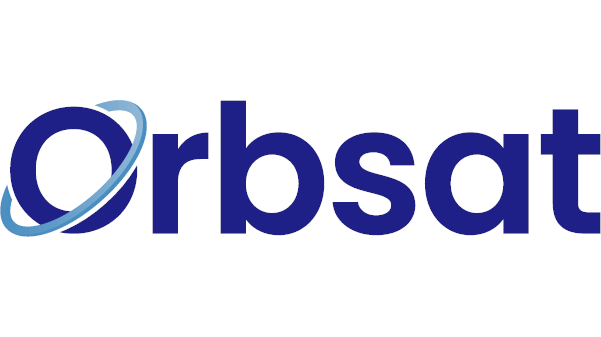 Orbsat Corp (NASDAQ: OSAT), a provider of IoT and connectivity solutions, has seen its share price jump premarket after it announced its Global Telesat Communications (GTC) unit will launch on Alibaba.com.

Business to business e-commerce website Alibab.com currently has 26 million global active business customers in 190 different countries.
GTC will be a gold supplier on the site, which is the most trusted seller category.
Orbsat said it expects to launch its new storefront during the third quarter with a range of satellite IoT and connectivity products, including its satellite tracking products which can be used to track and monitor the location of cars, trucks, trailers, boats, containers, animals, and other remote assets.
"With our launch on Alibaba.com, the world's largest B2B platform, we are significantly accelerating our global expansion plans, expanding, and deepening our e-commerce reach into nearly every country. This will allow us to better serve the needs of our enterprise customers across the world," said Charles M Fernandez, Chairman and CEO of Orbsat.
"There has been explosive growth in online shopping due to the pandemic as businesses and consumers around the world embrace e-commerce. Long-term, we believe that e-commerce will be the preferred channel for businesses and consumers seeking to research and purchase our satellite IoT and connectivity products and services," added Fernandez.
Orbsat's share price is up 48.13% premarket at $9.88.
Should You Invest in Orbsat Shares?
One of the most frequently asked questions we receive is, "what stocks are best to buy right now?" It's a wide-ranging question, but one that we have answered… Our AskTraders stock analysts regularly review the market and compile a list of which companies you should be adding to your portfolio, including short and longer-term positions. Here are the best stocks to buy right now