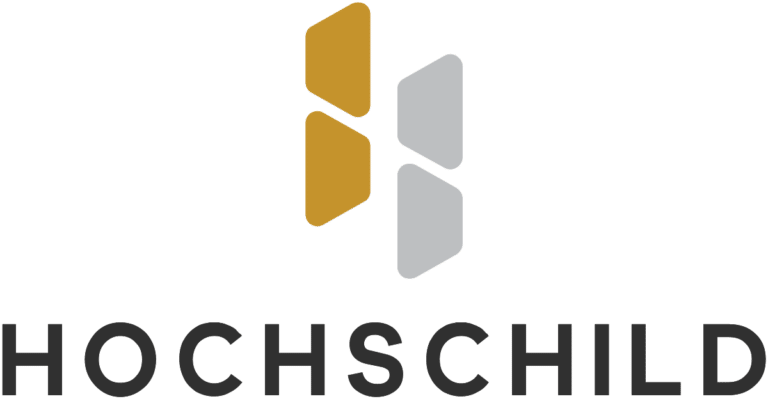 Hochschild Mining (LON: HOC) shares are currently up over 15% at 140.4p 

The company's shares have rebounded after the Peruvian government backtracked on mine closures 

Peru's government said it will consider operating licence extensions if requirements are met

Barclays 

upgraded the stock to Overweight

 before the Peruvian government's u-turn
Hochschild Mining Shares
After a 27% fall on Monday, the share price of Hochschild Mining has rallied Thursday, climbing to a high of 153.4p at the open. However, the stock has since retraced from the high of the day, and at the time of writing, it is sitting at 140p, up 14.75%.

Despite today's move, it is still down over 31% for the year-to-date.
Peru Backtracks On Mine Closures
Today's move came after Peru backtracked on mine closures. On Monday, Peruvian Prime Minister Mirtha Vásquez said 4 mines, including Hochschild's mines, would be closed as soon as possible.
However, the government has now backtracked, saying it has discarded the closures. 
Hochschild has 2 mines in the southern Ayacucho region of Peru— the Inmaculada and Pallancata mines — which make up 80%of the company's gold and silver production.
Ignacio Bustamante, Hochschild's CEO, commented: "We welcome yesterday's clarification from the Peruvian government. This has been the result of discussions between senior members of the Cabinet and representatives from the mining industry. 
"We are pleased that our Inmaculada and Pallancata mines can continue to operate without further uncertainty and, furthermore, we reaffirm our goal to increasing our resources and extending our mine lives, in accordance with current legislation."
Permit Extensions
In addition to the u-turn, the Peruvian government said mining companies can request extensions and modifications to their permits for mining exploration practices. 
Analyst Upgrades
Ahead of the decision to backtrack, Barclays analyst Ian Rossouw upgraded the stock to Overweight from Equal Weight. The analyst told investors in a research note that "softening" of the Peruvian government's tone suggests Hochschild's valuation compared to peers presents a significant opportunity. The analyst's hunch turned out to be on the money.
This morning, Bank of America analyst Kevin Keroudi double upgraded Hochschild shares to Buy from Underperform, setting a 160p price target.
Should You Invest in Hochschild Mining Shares?
After a fall from the $2,000 level, could gold be set for another run higher? If you're a gold investor, you won't want to miss out on these stocks… Discover which companies our analysts are focusing their attention on for the coming months. If gold does move back to $2,000, these investments could see significant gains