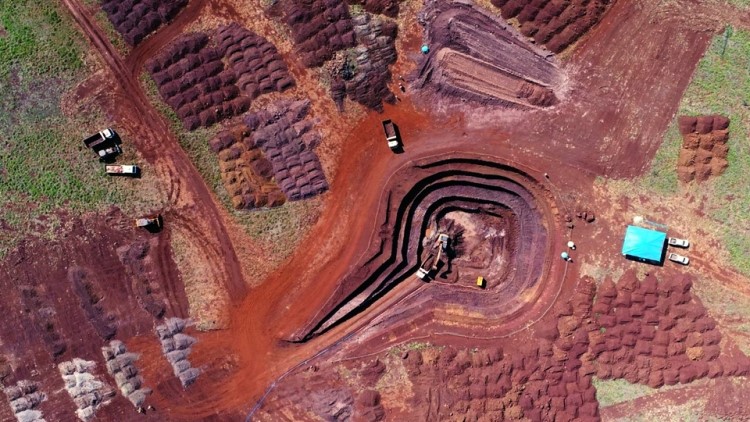 Horizonte Minerals Plc (LON: HZM) shares have fallen 32.3% from their February highs and currently appear to have bottomed. Can they rally higher and recoup their losses?
The nickel exploration company recently announced that it had made significant progress on the financing arrangements for its projects as all five international banks mandated to subscribe to the $325 million senior debt facility have commenced formal credit approval processes.
The mining company is currently expanding its team as it works hard to construct its Araguaia nickel mine in Brazil, transforming it from an exploration firm to a production company even as the global demand for nickel is projected to rise 18% in 2021.
Horizonte Minerals raised about £18 million earlier this year to fund its operations, although it later announced a loss during Q1 as it is yet to start generating revenues.
Investors appeared largely unimpressed by the latest announcement, given the significant delays that have plagued the financing arrangements for the Araguaia mine, which was supposed to be fully funded by the end of H1 2021.
From a technical perspective, Horizonte's current price is attractive given that its shares are trading off significant support and could rally much higher if the level holds in future.
Traders interested in profiting from the setup could buy at current prices with a profit target at the 10p level and a stop-loss order at the 6p level.
However, nothing is guaranteed in the market, and a drop below the 6.15p support level will invalidate the bullish trade setup.
*This is not investment advice. Always do your due diligence before making investment decisions.
Horizonte Minerals share price.
Horizonte Minerals shares are down 32.34% from their mid-February high of 10.05p to their current price of 6.80p.