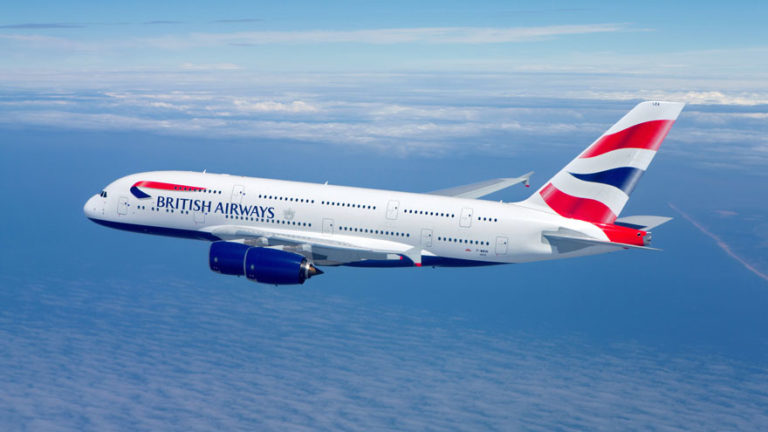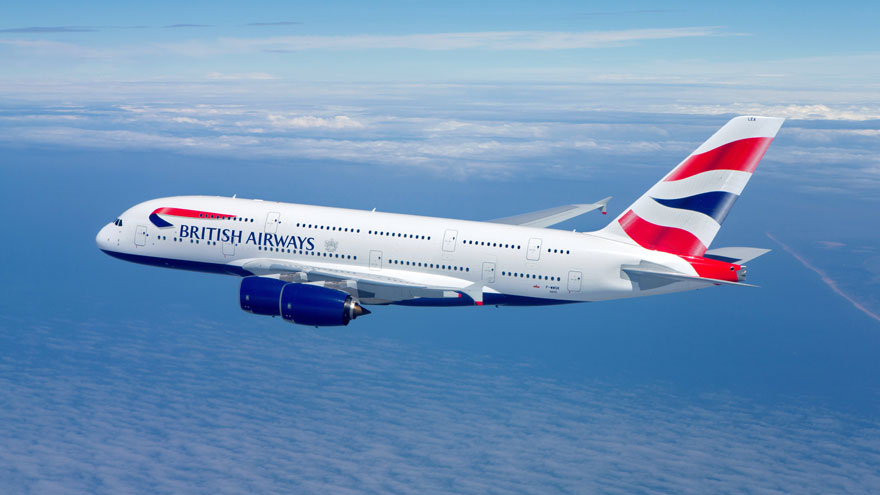 After initially rising at the open, IAG shares are down Friday after the company reported its third-quarter earnings stating it expects its 2021 operating loss to be €3 billion.

However, IAG said passenger capacity in Q3 was 43.4% of 2019, up from 21.9% in Q2, with current passenger capacity plans for Q4 at around 60% of 2019s capacity.
Cargo carried in Q3 was up 37.2% on 2020, reaching 73.4% of 2019 levels, despite a reduction in cargo-only flights as passenger capacity increased.
IAG said liquidity at the end of October was €12.1 billion, including an increase in cash to €8 billion.
The British Airways owner reported an operating loss before exceptional items for the third quarter of €485 million compared to 2020s restated operating loss before exceptional items of €1.3 billion.
However, the company said, "there's a significant recovery underway," with all of its airlines showing improvements. 
"Longhaul traffic has been a significant driver of revenue, with bookings recovering faster than shorthaul as we head into the winter. Premium leisure is performing strongly at both Iberia and British Airways and there are early signs of a recovery in business travel," said IAG CEO Luis Gallego.
This bodes well for IAG with a significant portion of its revenue coming from British Airways' London to New York route. In addition, yesterday, Delta Airlines reported a 450% increase in international point-of-sale bookings as international travel to the US is set to be reopened. 
"The full reopening of the transatlantic travel corridor from Monday is a pivotal moment for our industry. British Airways is serving more US destinations than any transatlantic carrier and we're delighted that we can get our customers flying again," said Gaellego.
"Iberia and Vueling continued to be the best performers within the Group in the third quarter. Iberia returned to profitability while Vueling reached breakeven at the operating level. Both seized opportunities to strengthen their positions on routes to Latin America and the Spanish domestic market."
IAG shares initially rose at the start of the session. However, they are currently down 2.3% at 265.86p.
Is Now a Good Time to Invest In IAG Shares?
Travel stocks, including IAG shares, have been severely impacted by the coronavirus pandemic and subsequent travel restrictions. Hotels, airlines, cruises, and car rental companies have all been affected, but could now be a good time to buy travel stocks at a discount? Are IAG shares included on our list of the best travel stocks to buy? Here's what our analyst had to say on the issue…
[optin-monster slug="p0ejbloqlwcce16kx3do"]