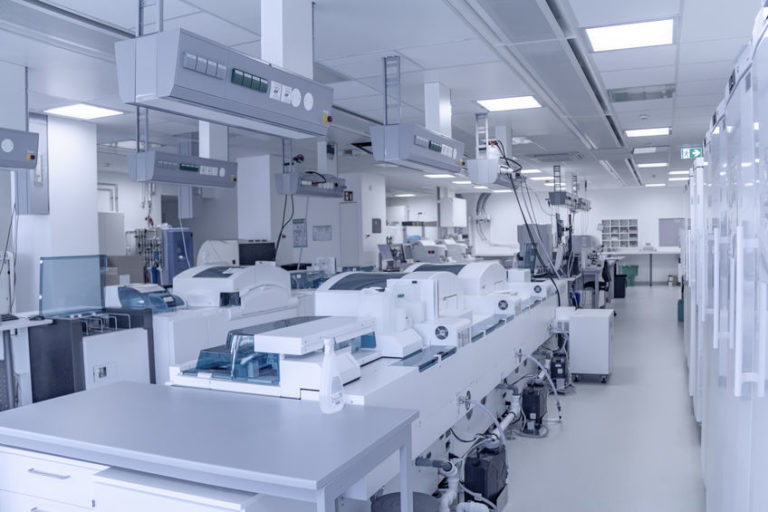 Shares of Iterum Therapeutics (NASDAQ: ITRM) have plunged premarket after it received a Complete Response Letter (CRL) from the US Food and Drug Administration (FDA) for its New Drug Application (NDA) for sulopenem etzadroxil/probenecid (oral sulopenem).

The CRL means that the FDA is unable to approve the New Drug Application in the current form.
Iterum said that the FDA acknowledged that the Phase 3 SURE-1 clinical trial demonstrated statistical significance in the difference in the overall response rate of oral sulopenem compared to ciprofloxacin in the ciprofloxacin-resistant population.
However, they determined that additional data is necessary to support approval for treating adult women with uncomplicated urinary tract infections.
The FDA recommended the company conduct at least one additional adequate and well-controlled clinical trial. They also advised Iterum to conduct a further non-clinical investigation to determine the optimal dosing regimen.
"We are disappointed in this outcome and believe that the data package submitted was adequate for the approval of oral sulopenem," said Corey Fishman, CEO of Iterum.
"Regardless, we will evaluate the points raised in the CRL for discussion with the FDA to determine an expeditious path forward. We remain confident in the value of, and unmet medical need for, oral sulopenem to treat multi-drug resistant infections, including fast-growing quinolone non-susceptible pathogens."
The company said it will review the CRL with its advisors and plans to request a Type A meeting.
The company's shares are down 37.17% at $0.71 following the announcement.
Should You Invest in Iterum Therapeutics Shares?
One of the most frequently asked questions we receive is, "what stocks are best to buy right now?" It's a wide-ranging question, but one that we have answered… Our AskTraders stock analysts regularly review the market and compile a list of which companies you should be adding to your portfolio, including short and longer-term positions. Here are the best stocks to buy right now