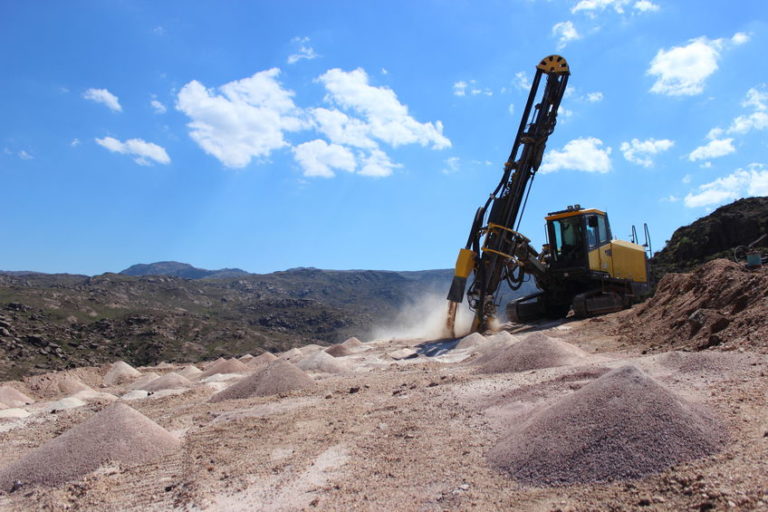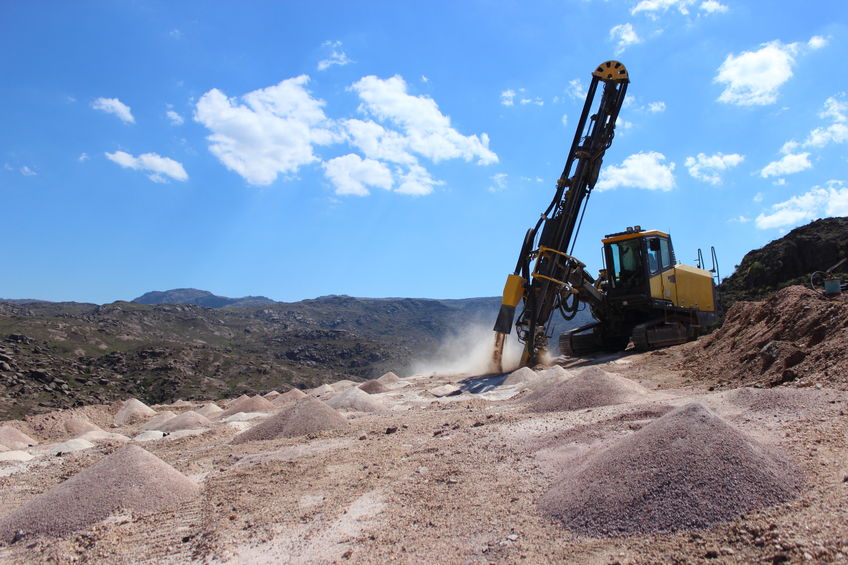 Shares of Kavango Resources (LON: KAV) are rallying after the company announced results from further soil sampling and geological mapping on the Morula Target at the South Ghanzi Project in the Kalahari Copper Belt.

At the project, a 50/50 Joint Venture with Power Metal Resources (LSE: POW), Kavango has completed and analysed samples from 16km of infill soil sampling, confirming that the conductor/anomaly extends along strike for at least 12km.
Morula is now the company's highest priority exploration target at South Ghanzi, it said.
Kavango has drilling planned as soon as the South Ghanzi Environmental Management Plan is approved.
The infill soil sampling results at Morula showed "anomalous levels of copper (35ppm to 68ppm) and zinc (59pmm to 111ppm) correlate closely with results from original seven soil-sampling lines."
According to the company, there is also a clearly defined mineralised zone of 12km, on a south-westerly trend, parallel to two steep anticlinal structures.
The assessment of optimal drill locations is now underway.
Michael Foster, CEO of Kavango Resources, commented: "Following identification of the Acacia and Morula conductor/soil anomalies we've focussed our exploration efforts on the Morula Target over recent weeks.
These initial results are highly encouraging.
"They emphasise the potential and scale of this 12km long mineralised zone. Morula is rapidly developing into one of the most exciting drill targets in our entire portfolio.
"We plan to start drilling here as soon as we can, after we have received approval of our EMP."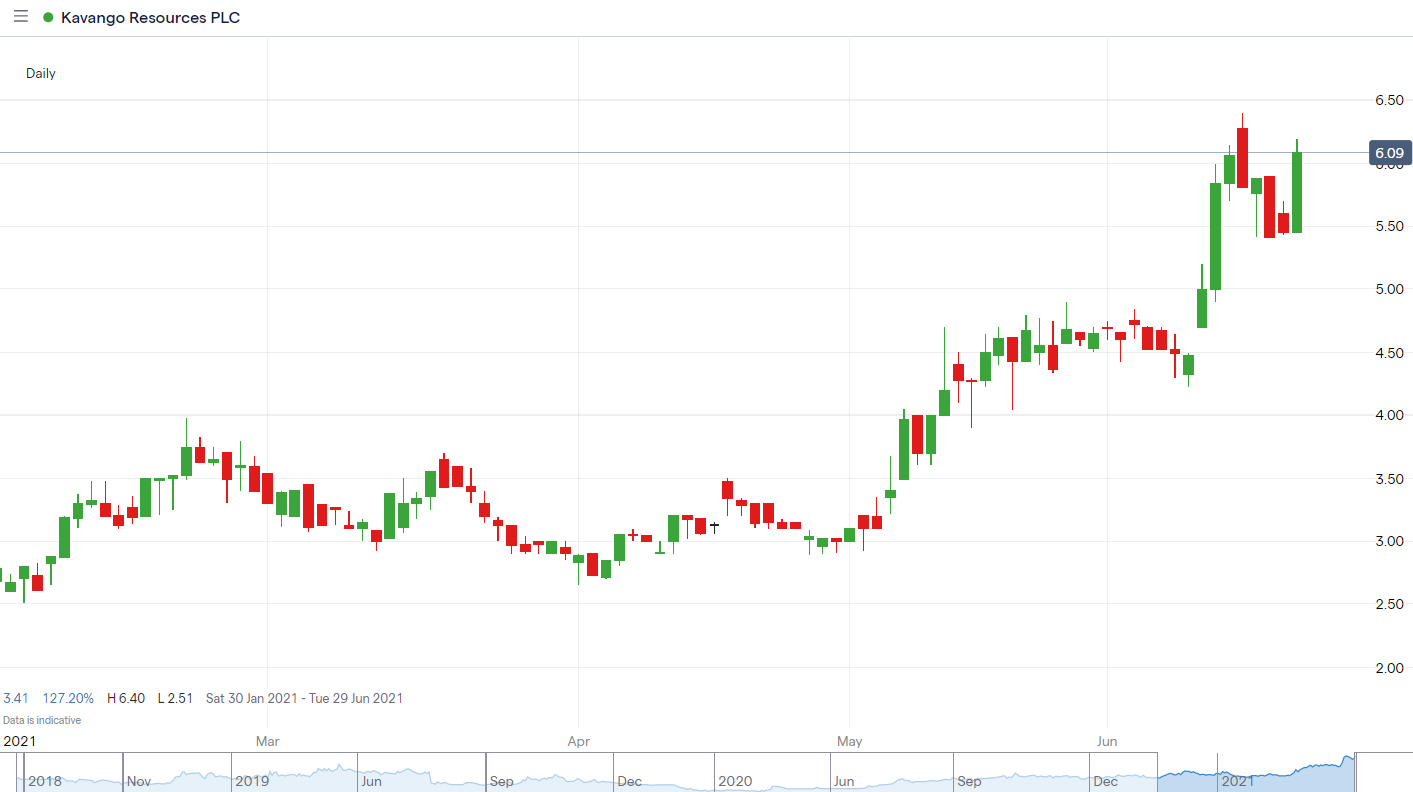 Kavango's share price is currently trading 10.6% above Friday's close at 6.15p. So far, in 2021, it has gained 114%.
Should You Invest in Kavango Resources Shares?
One of the most frequently asked questions we receive is, "what stocks are best to buy right now?" It's a wide-ranging question, but one that we have answered… Our AskTraders stock analysts regularly review the market and compile a list of which companies you should be adding to your portfolio, including short and longer-term positions. Here are the best stocks to buy right now