Shares in London based software company, Loopup Group (LON:LOOP) have jumped higher in early Wednesday trading after the company said it has added a "major extension" to its flagship solution to "include global cloud services via Direct Routing integration with Microsoft Teams."
The company stated that the extension enables users to make and receive outbound and inbound calls directly from the Teams interface on any device irrespective of their location. 
Shares in the company surged after the announcement to 209 GBX per share, representing a 10% rise after closing yesterday's trading session at 190 GBX. Loopup's share price has seen a significant rise so far this year, up 192.31%, being helped by a positive first-half 2020 trading report that saw its EBITDA increase 249% YoY.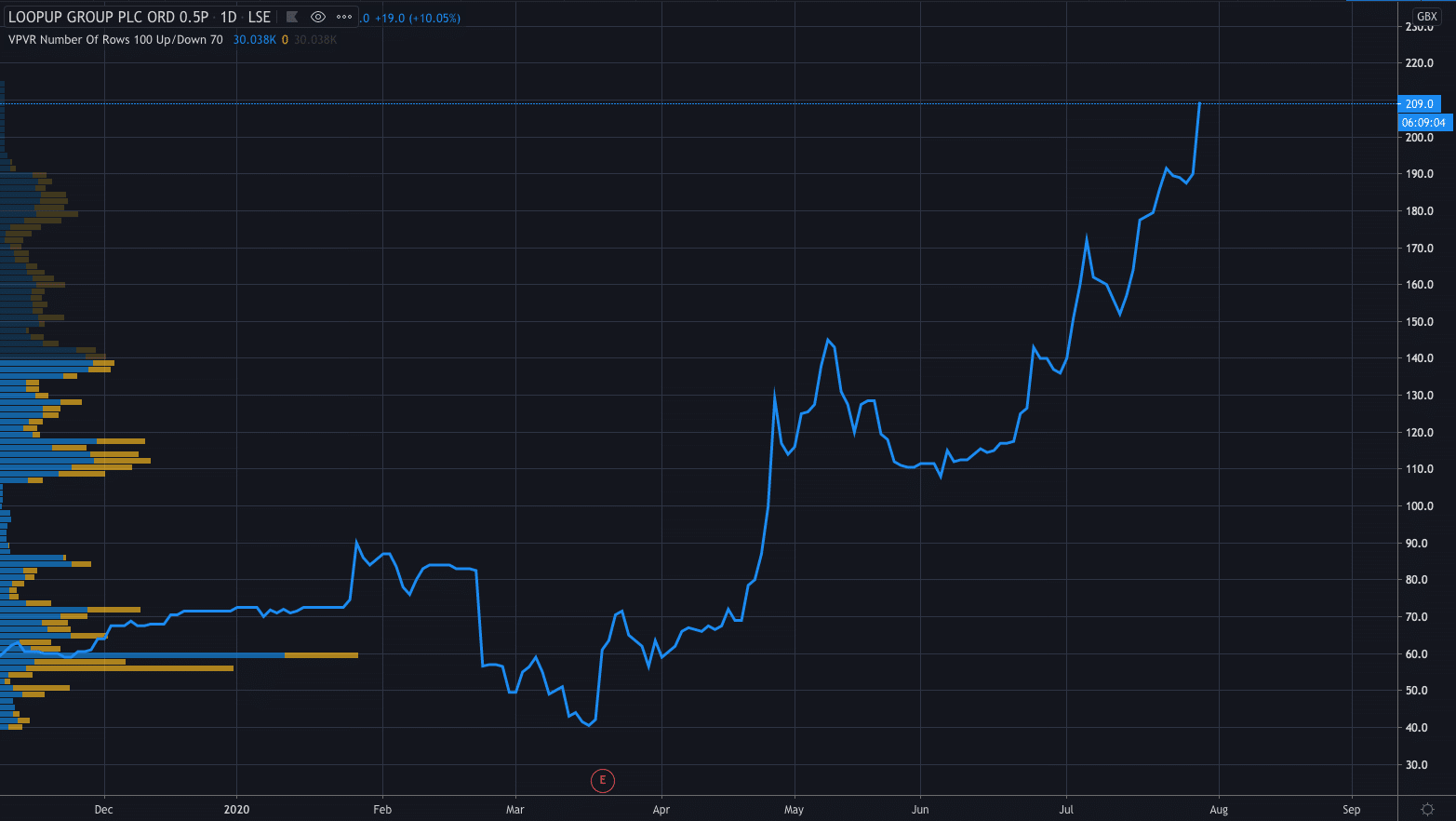 In Loopup's announcement, co-CEO's, Steve Flavell and Michael Hughes said: "2020 is proving a very successful year for our premium remote meetings solution but this is no time to stand still. With change comes opportunity, and there is clear enterprise demand – including a material portion of our professional services customer base – to extend Microsoft Teams into business telephony. We believe we're fantastically placed to win market share in this significant landscape-changing opportunity. 
We're very excited to announce this major extension to LoopUp – now a premium cloud solution for business-critical external communications, encompassing cloud voice for Microsoft Teams and premium remote meetings."