Shares of Sanofi (EPA: SAN) jumped 1% after the French drugmaker said its income rose 5.6% in the second quarter. As a result, the firm has raised its full-year earnings forecast to 6-7%, higher than 5% previously expected.

The world's fifth-largest pharma company saw its net income rise by 5.6% to 1.6 billion euros. Sanofi implemented a series of cost-cutting measures which saved nearly 1 billion. In June, Sanofi cut 1,680 jobs to slash costs and boost profits.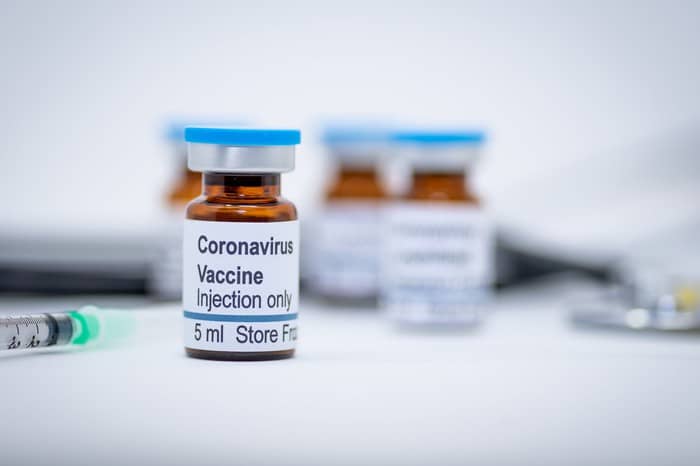 The French giant also said it made $11.7 billion from selling shares in Regeneron two months ago. However, revenue fell 3.4% to 8.2 billion euros on the back of a weaker-than-expected performance of its vaccine and consumer healthcare businesses.
"I'm proud of what the team delivered in the second quarter. Even with some headwinds from the COVID-19 pandemic, we achieved business EPS growth," said Sanofi's Chief Executive Officer Paul Hudson. 
The UK government said today it agreed to buy 60 million doses of potential COVID-19 vaccine from Sanofi and GlaxoSmithKline in a deal worth £500 million.  
"With our partner GSK, we are pleased to co-operate with the UK government as well as several other countries and global organisations as part of our ongoing efforts to develop a safe and effective vaccine and make it available as quickly as possible," commented Thomas Triomphe, executive vice-president and global head of Sanofi Pasteur.
Sanofi share price is trading around the 90.00 mark. Last week, the share price surged to print a 5-year high.