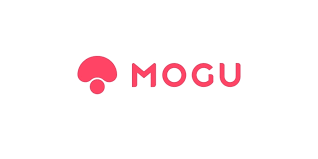 Chinese online fashion firm MOGU Inc's (NYSE: MOGU) share price is rallying premarket after its "consolidated affiliated entity," Hangzhou Juangua Network, as entered into agreements with Hangzhou Ruisha Technology to increase and obtain controlling equity interest.

Under the agreements, Hangzhou Juangua will purchase a stake from the existing shareholder of Hangzhou Ruisha and subscribe for additional equity interests at an aggregate consideration of RMB50 million in cash.
MOGU will own 59.62% of the company once the transaction is complete.
Qi Chen, MOGU's Chairman and CEO, commented, "The investment in Hangzhou Ruisha represents continuingly expanded and utilized capabilities of MOGU to provide services for business customers.
"Hangzhou Ruisha's solutions are increasingly sought after by brands which would like to embrace online growth in spite of limited technical and operational experiences. This investment is an important step in MOGU's development towards a more extensive ecosystem for live video broadcast e-commerce."
MOGU's share price has climbed 27.1% to $1.31 premarket following the announcement.
Should You Invest in MOGU Shares?
One of the most frequently asked questions we receive is, "what stocks are best to buy right now?" It's a wide-ranging question, but one that we have answered… Our AskTraders stock analysts regularly review the market and compile a list of which companies you should be adding to your portfolio, including short and longer-term positions. Here are the best stocks to buy right now