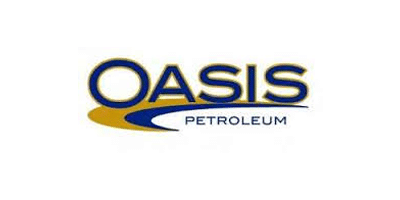 Oasis Petroleum (NASDAQ: OAS) shares have plummeted after the company announced it has filed for Chapter 11 bankruptcy with a prepackaged plan to restructure and reduce debt by $1.8 billion.
Oasis' share price fell 38% from $0.40 to $0.25 after the announcement earlier today.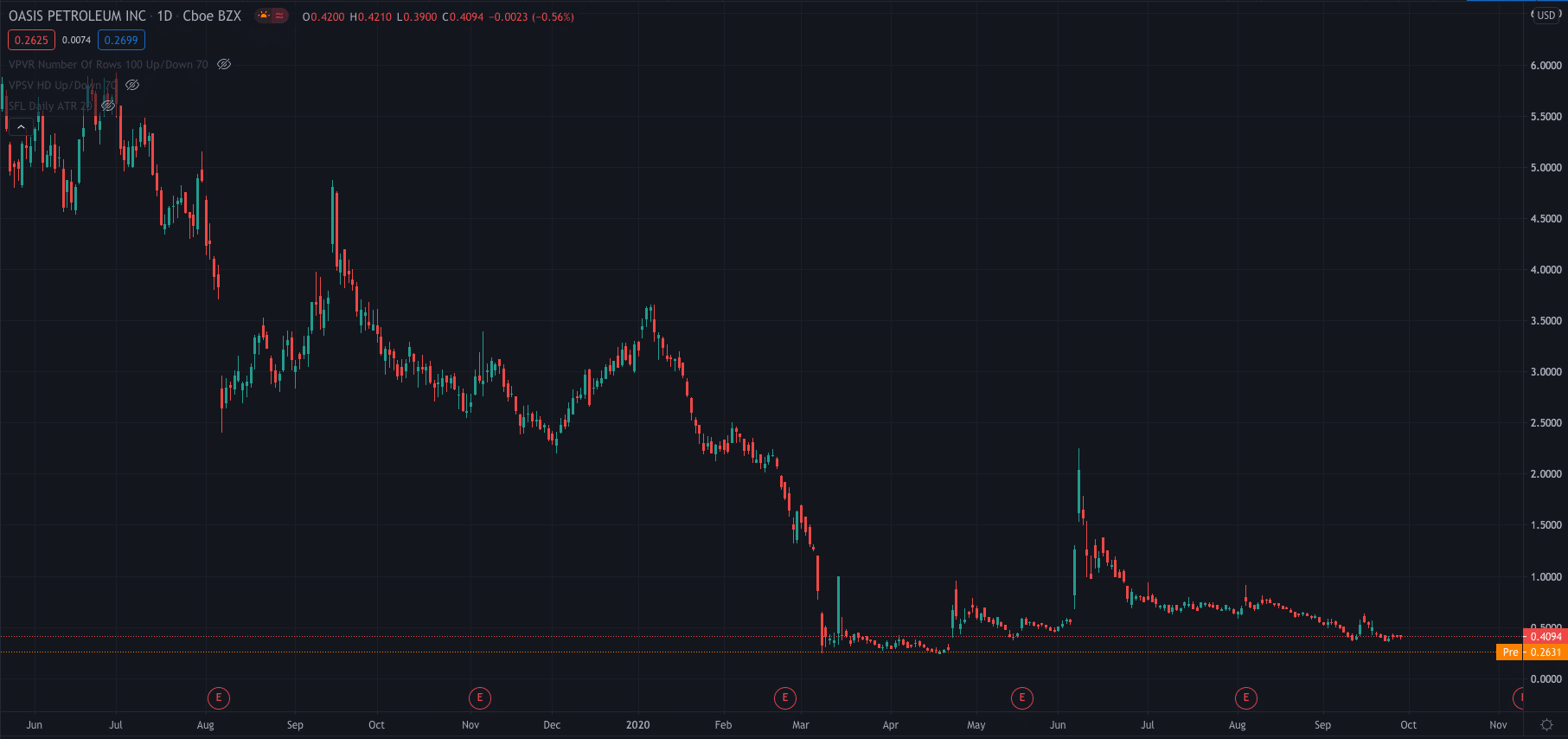 The restructuring agreement is with nearly all of the company's lenders with the plan put in place to strengthen Oasis' balance sheet and significantly reduce its debt. 
To implement the plan, the company had to file for Chapter 11 bankruptcy in the United States Bankruptcy Court for theSouthern District of Texas. 
Oasis hopes that it will see it emerge with approximately $340 million of borrowings under the Oasis Petroleum credit facility, with the restructuring process expected to be completed on an accelerated timeframe by November 2020,
The impact of lower oil and gas prices coupled with the COVID-19 pandemic has severely impacted the industry in the US with companies such as Chesapeake Energy and Whiting Petroleum also filing for bankruptcy in the past few months. 
Oasis Chairman and Chief Executive, Thomas B. Nusz said that "due to historically low global energy demand and commodity prices, we determined that it is best for Oasis Petroleum to take decisive action to strengthen our liquidity and overcome the headwinds now challenging both our company and industry. 
"We are confident that we are taking the right steps to position the business for long-term success." 
PEOPLE WHO READ THIS ALSO VIEWED: