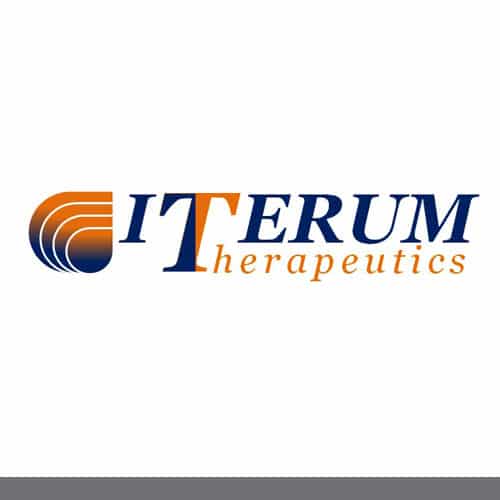 Pharmaceutical company Iterum Therapeutics (NASDAQ: ITRM) has revealed its plan to proceed with a New Drug Application (NDA) for sulopenem etzadroxil/probenecid, a tablet, for the treatment of urinary tract infections.
The company said it had a positive pre-NDA meeting with the FDA and was pleased with how it went, stating that they believe they now have an understanding of the agency's requirements for its submission.
Corey Fishman, Iterum Chief Executive Officer, said the company "have confidence in our decision to move forward with our NDA package for sulopenem etzadroxil/probenecid for the treatment of uUTI due to quinolone-resistant pathogens.
"We estimate that there are over 6 million quinolone-resistant urinary tract infections annually in the U.S., many of which are also multi-drug resistant, and sulopenem has demonstrated superiority versus ciprofloxacin in treating these infections."
The news has resulted in a strong rally for Iterum's stock price, moving from yesterday's close of $0.64 to $1.32 per share after a 106% move.
PEOPLE WHO READ THIS ALSO VIEWED: