Orbital Energy Group Inc (NASDAQ: OEG) shares are rallying on Monday after the company said its wholly-owned subsidiary, Orbital Solar Services (OSS), has been named the engineering procurement and construction company partner for the newly formed Black Sunrise Half Century Fund.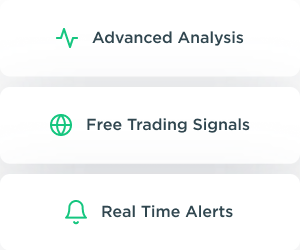 OSS also recently partnered with Akon Lighting America. The three companies will decommission coal-fired power plants throughout the United States and convert them into utility-scale solar energy farms.
OSS will be responsible for providing full engineering procurement and construction services for the solar facilities beginning in the second quarter of 2021.
The Black Sunrise Half Century Fund was created in conjunction with Akon Lighting America to bring large-scale solar power to North America by remediating redundant coal facilities and converting the site into a utility-scale solar farm that produces clean energy.
Over the next three years, the Black Sunrise Half Century Fund expects to build over 1 gigawatt of solar power with a starting investment of $725 million.
OSS's CEO, Brandon Martin, stated, "We are now entering a new age of solar development in our nation. Through this partnership with the Black Sunrise Fund and Akon Lighting America, we are committed to fostering greater diversity within the industry, ensuring that people of color and minority-run businesses have ample opportunities to join in this expansion."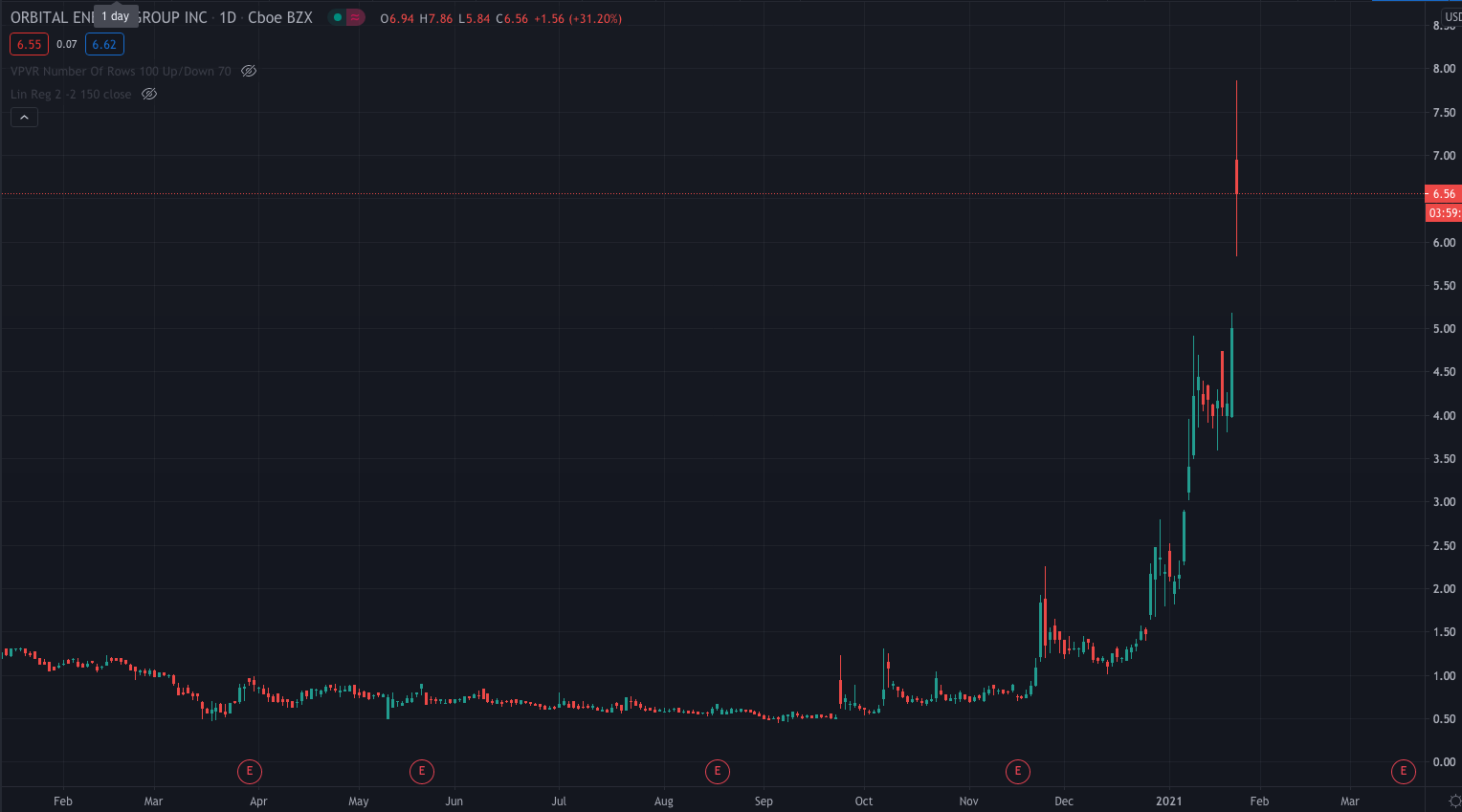 American-Senegalese singer and entrepreneur, Akon, announced the collaboration between OSS, Black Sunrise Half Century Fund, and Akon Lighting America during his opening remarks at the "Clean Energy for America" Inaugural Ball in Washington, DC, last Wednesday.
"This joint venture between Orbital Solar and the Black Sunrise Fund is the first of many energy projects that will systemically change energy infrastructure in North America – opening up significant opportunities for black entrepreneurs and black-owned companies throughout the industry," commented Akon.
Orbital Energy Group's stock price is currently trading 33% higher at $6.65 per share after initially reaching highs of $7.85 earlier in the session.