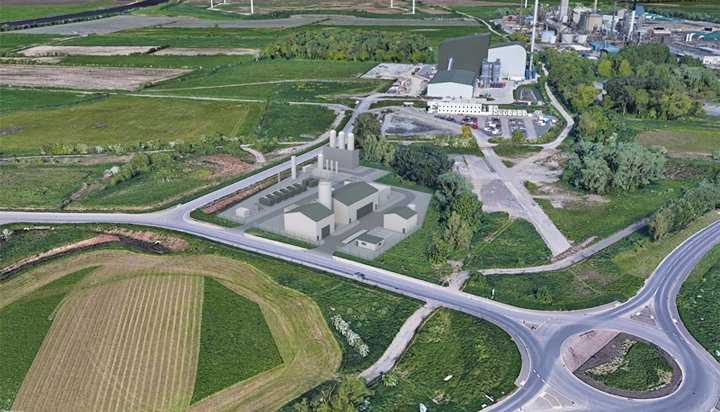 Shares of Powerhouse Energy Group PLC (LON: PHE), a sustainable hydrogen energy company, have been trading sideways since March forming a balancing zone that could be followed by either a new uptrend or downtrend.

The company, which generates hydrogen energy from waste products, recently issued a progress report clarifying that it had identified 77 sites within the UK that could host its waste-to-energy conversion facilities using its DMG technology.
Powerhouse intends to use its UK facilities as a foundation for its global expansion staying true to the saying that charity begins at home.
Choosing the UK as its proving ground is a smart move given that the company's executives are intimately familiar with the country and its potential markets.
The company hinted that its first international foray would be Poland, where it signed a heads-of-terms agreement with Hydrogen Utopia International (HUI) in November 2020.
The company's business is aligned with the United Nations climate goals, and it is well-positioned to capitalise on the global shift towards sustainable and clean energy sources.
Powerhouse Energy executives have been accumulating shares in the company, indicating that they are bullish on its prospects, which is typically a good sign for retail investors instead of situations where insiders sell their shares.
From a technical perspective, the current structure favours a bullish breakout that could launch an uptrend, but nothing is guaranteed in the markets; we could just as quickly get a bearish break triggering a further downtrend.
Powerhouse Energy share price.
Powerhouse Energy shares are down over 37% this year and have been trading sideways since March.