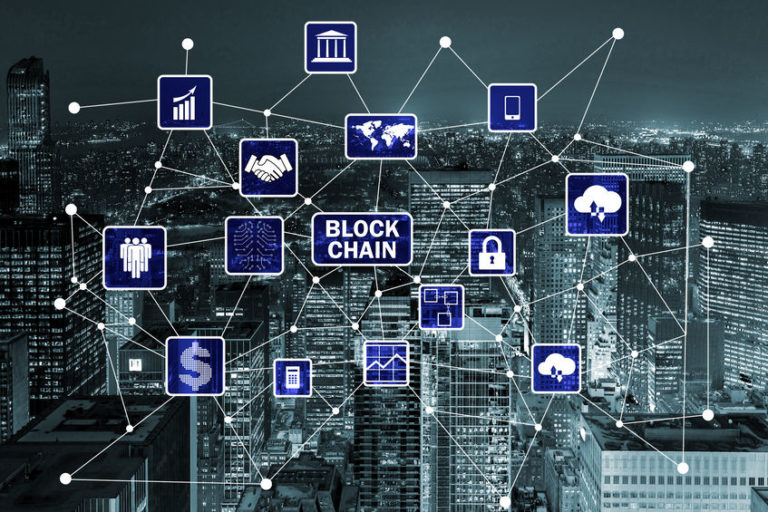 Shares of Quantum Blockchain Technologies PLC (LON: QBT) rallied 19.6% despite not making any major announcements in a move that a large investor buying shares could have triggered.

The company's last major announcement was related to hiring an anonymous cryptography expert who was expected to help it build and optimise its blockchain networks and end-to-end Bitcoin mining process.
Quantum Blockchain's shares have witnessed a recent resurgence driven by the surge in cryptocurrency prices in late July, which could also explain today's rally.
The recent heavy scrutiny of the crypto mining industry has forced most mining companies back to the drawing board as they examine ways to make their mining operations more sustainable.
Luckily for Quantum Blockchain, the recently hired anonymous crypto mining expert is supposed to help the company achieve a material reduction in energy usage and faster hash processing.
As we wait for the company to announce, its share price will remain largely influenced by the price action in the crypto markets.
Quantum Blockchain also said that it was exploring other proof-of-work cryptocurrencies and their competitive mining advantages. Investors are looking forward to its next announcements, which will set the tone for its future.
The company, formerly known as Clear Leisure, is a relatively new entrant to the crypto space have rebranded back in May, and many will be watching to see how it performs moving forward.
*This is not investment advice.
Quantum Blockchain share price.
Quantum Blockchain shares surged 19.56% to trade at 1.65p, rising from Monday's closing price of 1.38p.