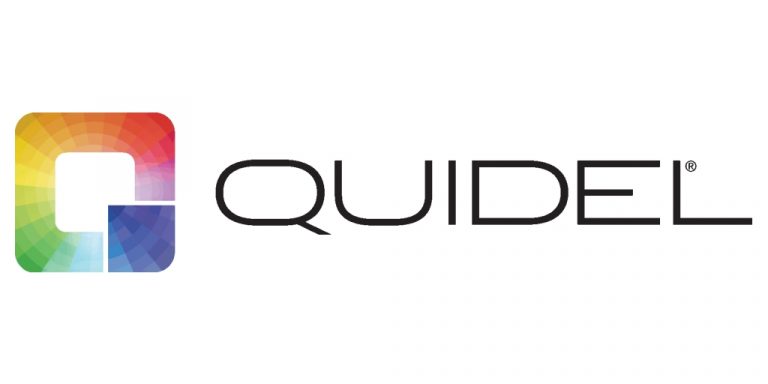 Quidel Corporation slips 15% on acquisition of Ortho Clinical Diagnostic Holdings
The aggregate cost of the transaction stands at $6B
Selling momentum remains strong moving into Thursday's open
Stock in Quidel Corporation slipped 14% in Thursday premarket trading, following a negative market reaction to the company's intended acquisition of Ortho Clinical Diagnostic Holdings – one of the world's largest in-vitro diagnostics companies. The acquisition was priced at $24.68 per share; involving a mixture of cash and listed shares for the newly combined company. The price represents a 25% premium over Ortho's closing price on Wednesday – yet it's Quidel investors that are were displeased this morning; as the stock continues to push below the $140 level.

At a total cost of $6B to the company, it seems Quidel buyers haven't been too hasty this morning. Despite the merger facilitating the growth of world-class technologies by bringing together key industry players, Quidel stock is dominated by sellers in today's premarket trading – perhaps bulls aren't particularly keen on the costly merger; it might require some clear-cut results to welcome buyers back to the market. 
Douglas Bryant, President, and CEO of Quidel, expresses his long-term vision:
"The combination with Ortho will help solidify Quidel as a leader in the diagnostics industry, bringing together innovative, complementary products, solutions, and services that enhance the health and well-being of patients across the globe" 
In the last 6 months, Quidel stock has gained roughly 26% – accounting for a period of losses throughout early 2021. With the acquisition gearing the company towards global scalability; Quidel is angled to make the most out of the coming fiscal year. QDEL stock is down 15% in today's premarket trading, trading at a price of $140.59.
Is Now a Good Time to Invest In Quidel Shares?
Healthcare stocks, including Quidel shares, saw a wave of investors buy their shares during the pandemic. Governments also pumped money into the companies in an attempt to speed up the vaccine process. But, what happens now vaccines have been approved and the pandemic is becoming less prominent? Should we still invest in coronavirus-focused healthcare stocks? Or should we look to firms tackling other areas? Here are the best healthcare stocks to buy now…