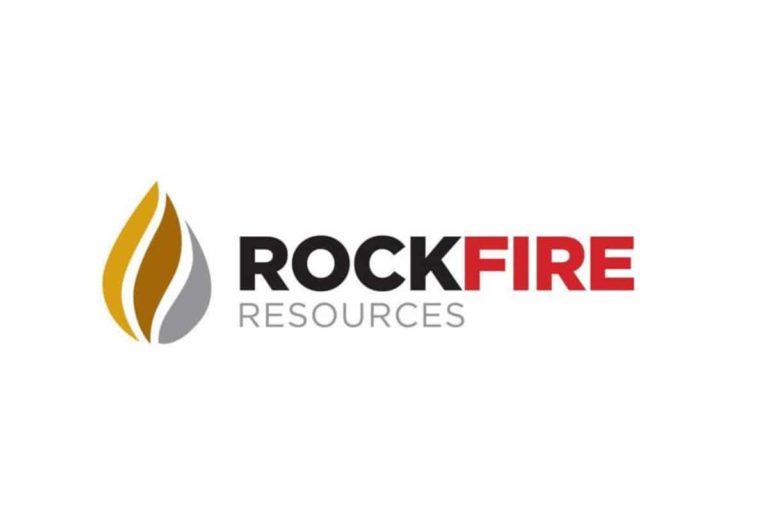 Rockfire Resources (LON: ROCK) said preparation for its diamond drilling at Copperhead is progressing well, in an update released by the company on Thursday.

Access track and drill pad preparation are underway at the Copperhead porphyry project to prepare for diamond drilling. Rockfire stated that the project has not been subjected to drilling for nearly 50 years, and it is redeveloping the original access tracks.
Once the access tracks are complete, the company will then confirm a commencement date for drilling.
The AIM-listed firm is also negotiating a landowner access agreement at the Copper Dome in preparation for diamond drilling.
Commenting on the Copper Dome, David Price, CEO of Rockfire, said, "discussions and negotiations with the landowner at Copper Dome are progressing ahead of anticipated diamond drilling later in the year. It is planned to use the same logistics and core yard as at Copperhead, to minimise duplication of infrastructure and to provide the flexibility to potentially drill Copperhead and Copper Dome simultaneously, if possible."
At Rockfire's Plateau gold deposit, a high-definition gravity survey is in progress.
Extension soil sampling has been completed at the Bell Rock gold prospect, which is 3.5 km southeast of Plateau. So far, soil samples from Bell Rock have returned high gold-in-soil values up to 0.4 grams per tonne of gold.
"Our regional exploration programmes continue to progress and the results from recent soil sampling at Bell Rock are pleasing. The gravity survey at Plateau is progressing well and should be completed within the next two weeks," stated Price.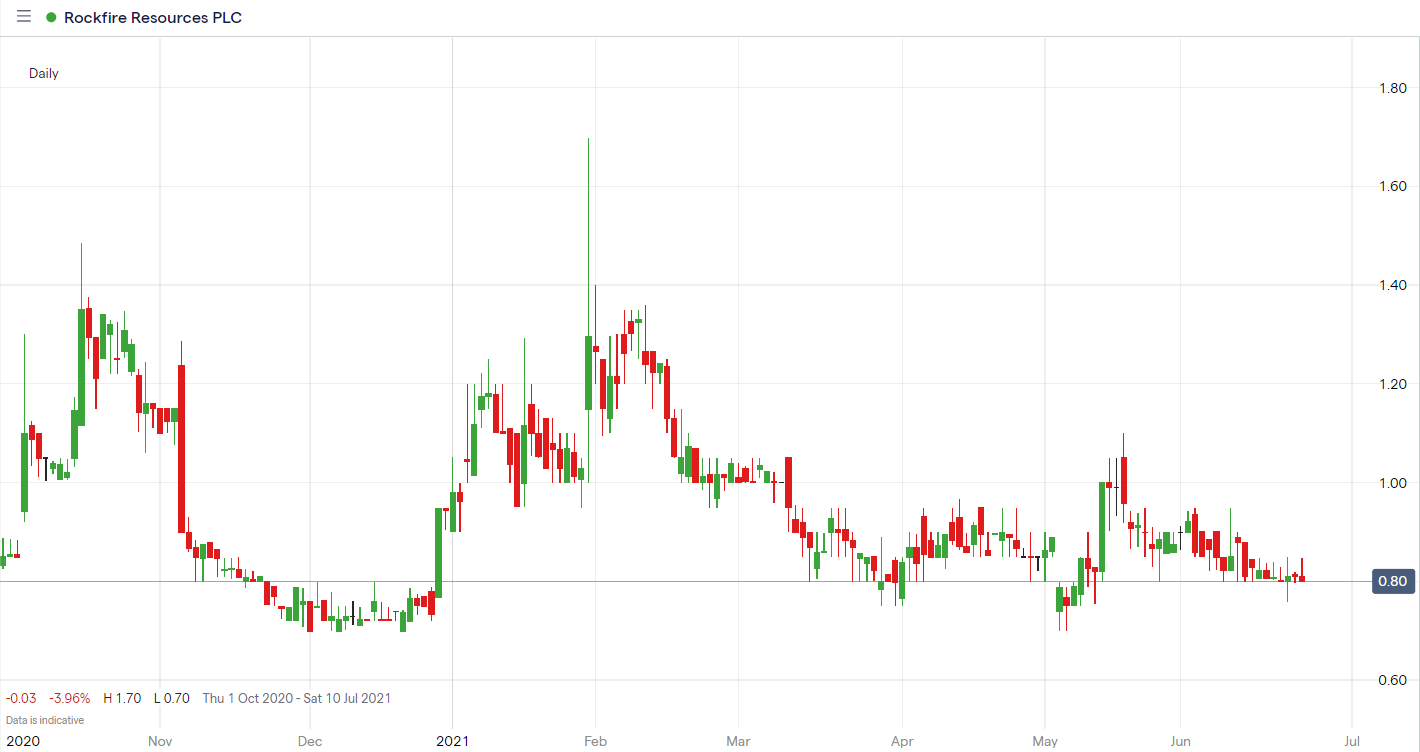 Rockfire's share price is currently down 1.23% at 0.80p.
Should You Invest in Rockfire Resources Shares?
After a fall from the $2,000 level, could gold be set for another run higher? If you're a gold investor, you won't want to miss out on these stocks… Discover which companies our analysts are focusing their attention on for the coming months. If gold does move back to $2,000, these investments could see significant gains