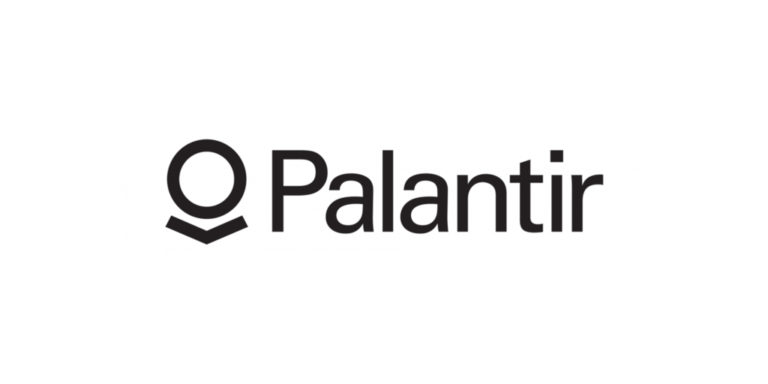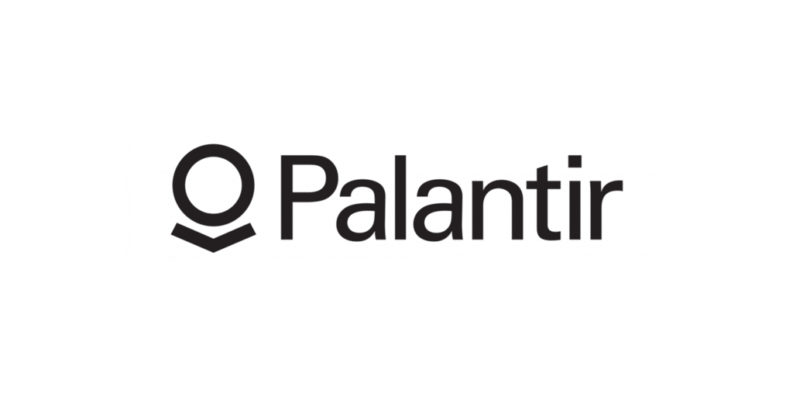 Shares of Palantir (NYSE: PLTR) are gaining on Thursday after announcing a partnership with DataRobot.
The partnership is designed to "create unique, agile, and real-time solutions to help solve the most pressing demand forecasting problems," the companies said in a statement.
Palantir and DataRobot will work together to support retailers to create a custom framework that will allow them to take on a more nimble strategy to demand forecast.
The framework will combine the Palantir Foundry and DataRobot model development capabilities to give customers the ability to create and test data-driven, easily updated forecasting models in minutes from a single platform.
"This partnership brings together the best of both companies' offerings, and we are excited to see what our customers are able to do with this new solution," said Shyam Sankar, COO of Palantir Technologies.
Dan Wright, CEO of DataRobot, said: "By combining the power of the DataRobot Augmented Intelligence platform with Palantir's capabilities, we're helping our joint customers create longer-lasting, more flexible AI solutions that will generate tremendous business value."
Palantir's share price is up 0.84% at $26.49 premarket on Thursday.
Should you invest in Palantir shares?
Tech stocks offer some of the best growth potential, but time and time again, traders and investors ask us "what are the best tech stocks to buy?" You've probably seen shares of companies such as Amazon and Netflix achieve monumental rises in the past few years, but there are still several tech stocks with room for significant gains. Here is our analysts view on the best tech stocks to buy right now