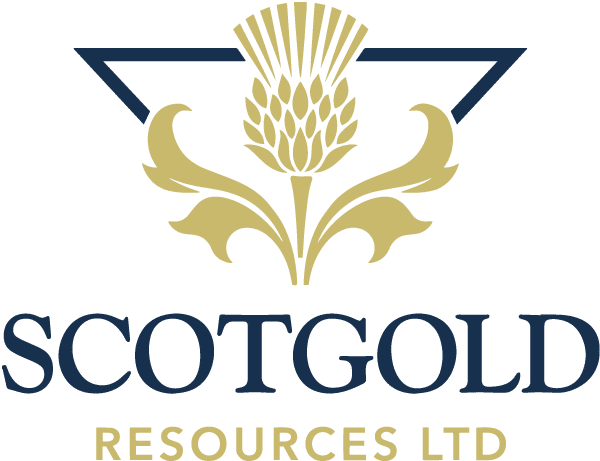 Scotgold Resources (LON: SGZ) revealed on Friday that it has accessed high-grade ore zones quicker than anticipated at the Cononish Gold and Silver Project in Scotland.

The update has seen Scotgold's share price rise 4.67% to 56p so far in today's session.
In the latter part of June, while mining high-grade ore zones, the company accessed ore which peaked at 40 grammes per tonne, with mining in this general zone to continue for two months and expected to achieve a blended grade average above 10 grammes per tonne.
Scotgold's mining activity continued uninterrupted throughout June, increasing the volume of ore stored on its stockpile.
The company cautioned that a bearing failure in the process plant ball mill hampered efforts to make significant inroads towards achieving full ramp up, but the issue is expected to be resolved in the coming days.
It is a type of "one-off issue" that can impact production, the company said. However, the risk analysis approach being implemented by the company at Cononish should target these with the directors believing that "once fully implemented the Risk Analysis approach will greatly increase the reliability of the mine and process plant operations and enable more consistent runtime."
Elsewhere, a second gold concentrate shipment is planned for the first half of July.
Should You Invest in Scotgold Resources Shares?
After a fall from the $2,000 level, could gold be set for another run higher? If you're a gold investor, you won't want to miss out on these stocks… Discover which companies our analysts are focusing their attention on for the coming months. If gold does move back to $2,000, these investments could see significant gains