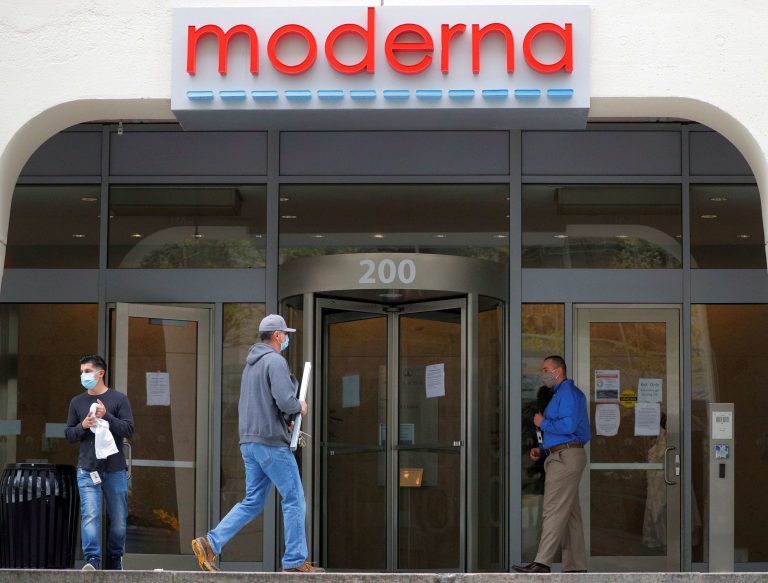 Moderna (NASDAQ: MRNA) stock rallied 15% in Friday premarket trading as the latest vaccine stock to take the ever-changing podium. In the continued battle to beat Covid-19, Moderna goes head to head with Pfizer, Merck, and others in the competitive production of a lifeline back to normality. 

We've seen bouts of volatility in all of the key players, but who is to say which vaccine is most effective? And which provides the best investment opportunity?
It is a complex answer to a multi-faceted question; and one that still breathes angst into the most diligent of researchers. Keeping an eye on the whole structure is the best way of staying on top of market movements, but that's easier said than done given the eruptive media hype surrounding the pandemic environment. 
Today's Moderna rally can be attested to a few factors. With the virus on the rise once again in Europe, investors are turning to Moderna after Switzerland became the first country to swap places in the vaccine supply chain, with 1M Moderna doses going first in the COVAX-dose sharing program. 
On a further point, with supply setbacks starting to ease… "deliveries continue to accelerate steadily and will continue to do so through the end of the year and into 2022″ – in a statement from GAVI. 
Recent news has reignited investor sentiment towards vaccine stocks. As winter approaches and concerns grow surrounding lockdowns and economic downturn, vaccine stocks like Moderna will continue to attract bulls as long as people need to be vaccinated – and a sizeable percentage still do. 
In another win for the company, Moderna beat Pfizer and BioNTech in a recent large-scale effectiveness test conducted by Hungarian Researchers – proving 88.7% effective in protecting against infection and 93.6% effective against Covid related mortality.
Moderna is currently up 20% with the Friday market open, trading at $328.77.