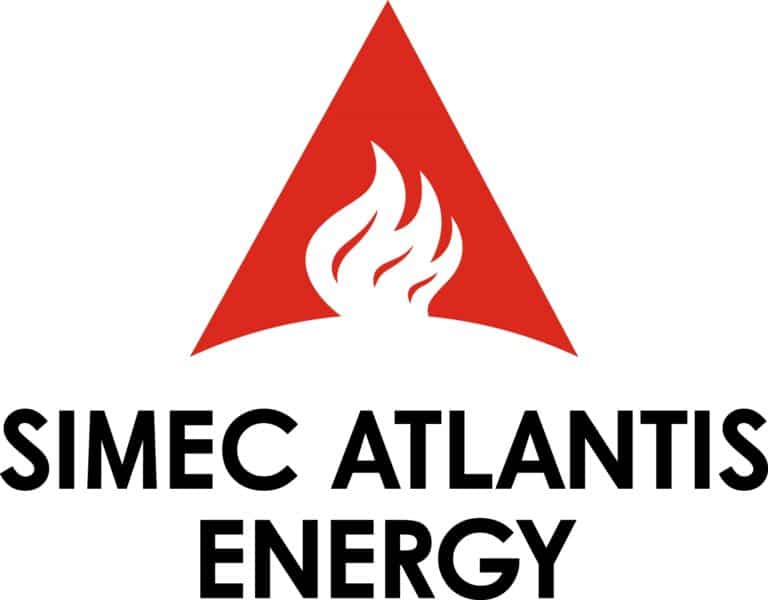 Shares of SIMEC Atlantis Energy Ltd (LON: SAE) are down 69.12% in 2021 and are trading near their all-time lows as its main shareholder SIMEC UK Energy Holdings (SUEH) fights off receivers in the British Virgin Islands.

SIMEC UK Energy Holdings (SUEH) held 43% of the SIMEC Atlantis' outstanding shares before being appointed receivers in mid-May. SUEH is part of the GFG Alliance Group control by Sanjeev Gupta and the British Gupta Family.
SIMEC first broke the news of the receivership to its shareholders in mid-May after receiving correspondence from the appointed receivers who claimed to have assumed control of SUEH's 43% stake in the green energy company.
The GFG Alliance is being investigated for fraud, fraudulent trading and money laundering by the UK's Serious Fraud Office, including its dealings with collapsed Greensill Capital.
SIMEC Atlantis shares have been under intense selling pressure since February when the Welsh government stepped in to halt its Uskmouth project after a third party wrote to it asking it to intervene in the project.
The Welsh government halted the project following the third party call-in to review it and the planning permissions granted by the Newport City Council.
SUEH's stake in SIMEC Atlantis is linked to the project after being awarded a majority stake in the tidal energy and waste-to-electricity company in exchange for the Uskmouth coal power plant at the centre of the stalled project.
SIMEC Atlantis shares are down 68.73% this year, and investors are hoping for any signs of positive progress to lift the shares. The company recently partnered with Remediiate to decarbonise its Uskmouth project, increasing the project's chances of being approved.
In the meantime, the company continues to make progress in its tidal energy business following the installation of one of the largest tidal turbines in Japan, followed by a successful 4-month trial.
SIMEC Atlantis share price.
SIMEC Atlantis shares are down 69.12% in 2021 and are trading near a major support area.