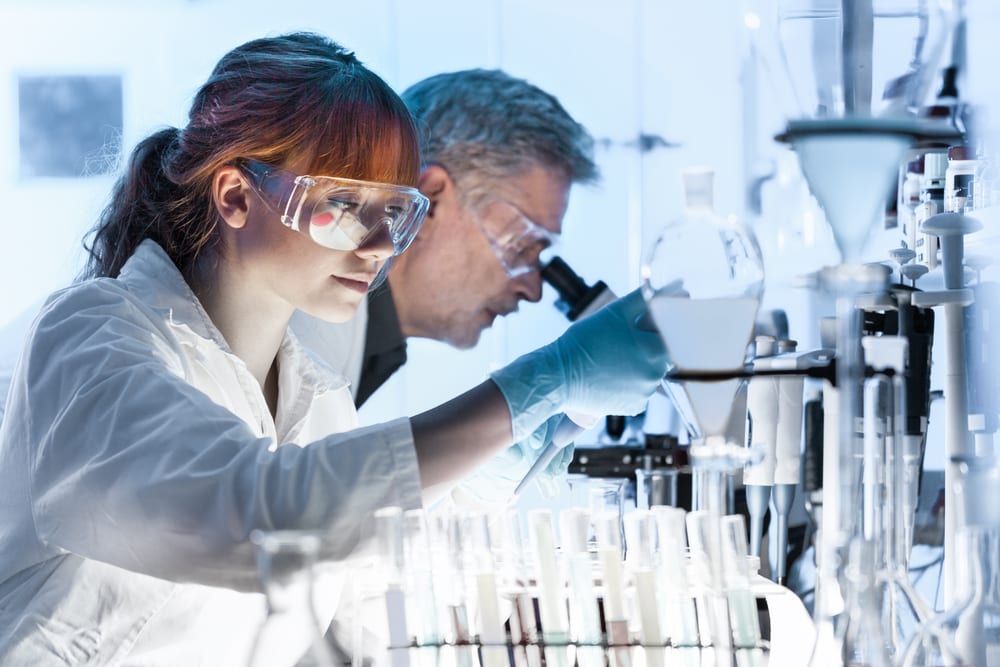 Shares in Sonnet Biotherapeutics (NASDAQ:SONN) have soared after the oncology-focused company announced that it has signed a warrant exercise and amendment agreements with existing investors that is expected to provide the company with gross proceeds of up to $10.5 million. 
Sonnet's shares jumped over 20% higher premarket, but have pulled back since the open, now trading at $3.88 per share, up 9.6%. However, its share price is still down by 76.9% for the year to date. 
Earlier in the day the company also announced that it has executed a letter of intent to negotiate an agreement to license its SON-081 and SON-080 drugs for diabetic peripheral neuropathy to New Life Therapeutics Pte Ltd who are based in Singapore. 
Sonnet received a non-refundable payment of $500,000 upon execution of the letter of intent from New Life, with the agreement up to $40 million in milestone payments for Sonnet. 
Pankaj Mohan, Ph.D., Founder and CEO of Sonnet, commented that "alongside the business development transaction we announced this morning with New Life Therapeutics, we continue to be very excited about the Sonnet platform and its potential for human therapeutic innovation. With the warrant exchange agreement in place, we will enjoy additional financial resources to execute on our R&D strategy."