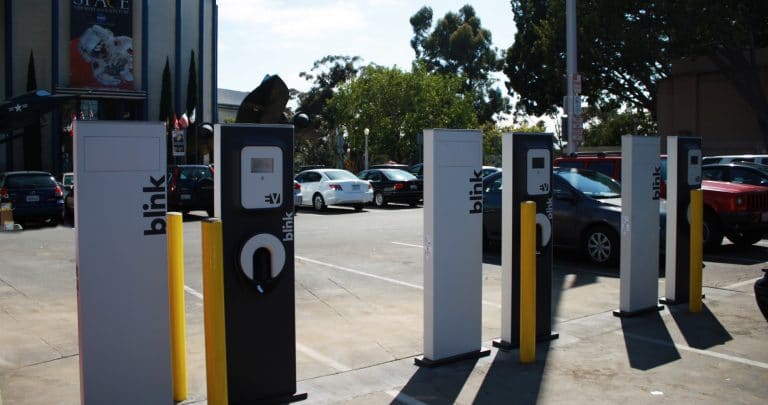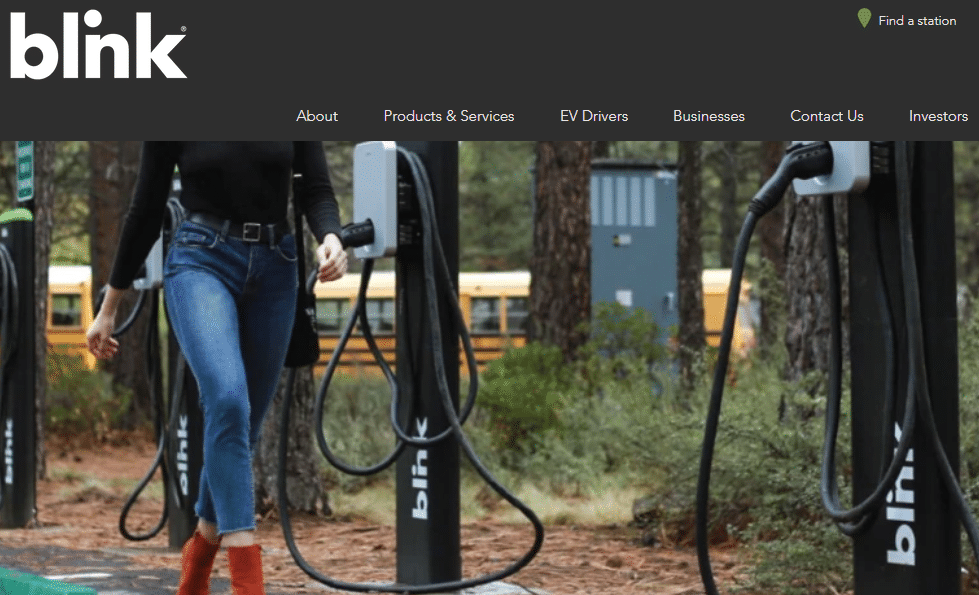 Electric vehicle charging equipment company, Blink Charging Co (NASDAQ:BLNK) has announced that it has signed an agreement with Cushman & Wakefield, a leading global real estates services company, to market and deploy Blink charging stations to Cushman & Wakefield clients throughout the US. 
Cushman & Wakefield has an extensive network of property managers that it can offer Blink's equipment to as an amenity to residents of the properties, providing a significant opportunity for Blink to grow and increase the amount of charging stations it has deployed. 
"As EVs become more ubiquitous, and as more people opt to drive rather than take public transportation in the current environment, Blink EV charging stations are a logical, complementary amenity to offer alongside our suite of services," stated J Glasgow, Executive Vice President of Enterprise Solutions for Cushman & Wakefield.
The announcement resulted in Blink Charging Co's stock surging, although we have now seen a pullback down to the $11-$11.30 support level, where it seems to be holding. It is currently priced at $11.34, up 7.59% on the day. 
Blink's IQ 200 units, which will be deployed as part of the agreement, are considered the fastest AC charging stations on the market and can provide up to 65 miles of charge in one hour. 
Michael D. Farkas, Founder, Chairman and Chief Executive Officer of Blink stated "Cushman & Wakefield is a preeminent leader in property, facilities and project management, and we're excited about this opportunity to partner with them to enhance the EV charging capabilities at the properties they represent. As drivers increasingly embrace EV technology, the demand for convenient charging alternatives is growing."