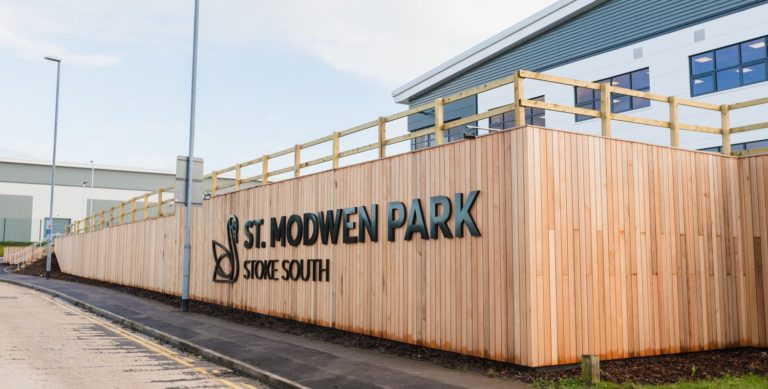 Shares of St Modwen Properties PLC (LON: SMP) surged 23.8% after the company announced that it had received a potential takeover offer from the Blackstone Group valuing the company at £1.21 billion ($1.68 billion).

The proposal values each of the company's shares at 542p, a 21% premium to yesterday's closing price. It has the board's unanimous approval if Blackstone makes a firm offer before the June 4 deadline.
ST Modwen is an established British property developer focused on the regeneration and remediation of urban environments and brownfield land. The company also has a logistics arm that develops logistics sites across the country.
Blackstone is looking to acquire a UK property company with an established presence given the expected rebound in UK home sales this year as the country's economy reopens.
The UK property market is expected to witness significant growth this year, making it very attractive to investors such as Blackstone group.
Blackstone is currently doing its due diligence on St Modwen Properties before deciding whether to proceed with the deal, which has already received the approval of the company's board.
The two companies are " working closely together to complete Blackstone's confirmatory due diligence as soon as practicable. The Possible Offer is not subject to any financing pre-condition."
However, Blackstone has the right to waive the preconditions of the deal mentioned above.
ST Modwen share price.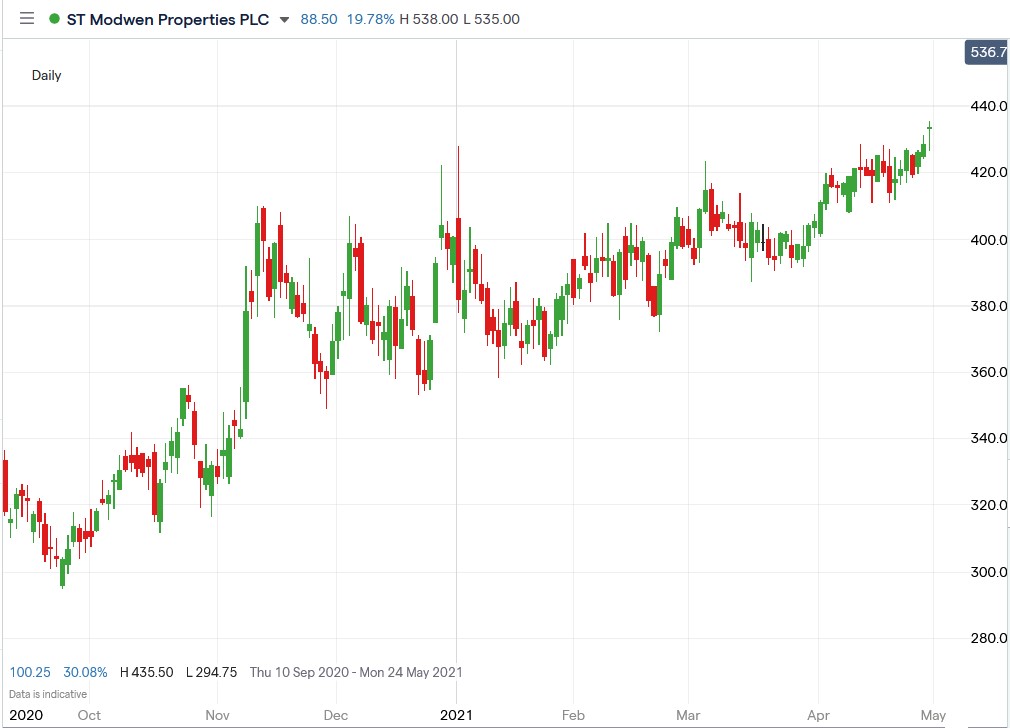 ST Modwen shares soared 23.8% to trade at 536.7p, having risen from Thursday's closing price of 433.5p.