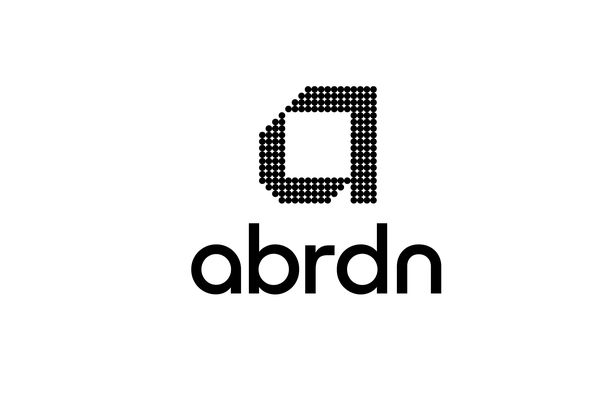 Despite being widely mocked on Twitter, Standard life Aberdeen has gone ahead with its rebranding and will now be known as abrdn.

The new name will be all lower case and pronounced "Aberdeen," with its ticker changing from SLA to ABDN.
Back in April, when abrdn announced the rebranding, the company was ridiculed, and today's confirmation of the move has not gone unnoticed.
https://twitter.com/PriapusIQ/status/1412027228511215618?s=20
"The new brand symbolises the transition underway to bring a clarity of focus, renewed sense of purpose and drive for sustainable growth for shareholders, clients and colleagues. Simplifying the business, coming together under one single brand is a key enabler to drive future growth, the company said in a statement.
The move to rebrand comes after the company's recent stagnant growth, which has seen its assets under management, and share price, decline in recent years.
abrdn CEO, Stephen Bird said, "abrdn is so much more than a new name, it's about our business coming together under a single global brand with a determined focus on enabling our clients and customers to be better investors.
"Acting with courage and conviction, being optimistic about the future and building powerful partnerships are all important attributes of the brand we are creating."
The company's shares are up over 1% at 276.9p on Monday.
Should You Invest in abrdn Shares?
One of the most frequently asked questions we receive is, "what stocks are best to buy right now?" It's a wide-ranging question, but one that we have answered… Our AskTraders stock analysts regularly review the market and compile a list of which companies you should be adding to your portfolio, including short and longer-term positions. Here are the best stocks to buy right now