Key points:
TransCode Therapeutics reported positive preclinical results for TTX-MC138
The company evaluated the bioactivity of the drug
TransCode Shares surged premarket
TransCode Therapeutics (NASDAQ: RNAZ) shares have surged to levels last seen in August after the company reported positive preclinical results for its lead candidate, TTX-MC138, in Pancreatic Adenocarcinoma.

TransCode's stock price is trading 37.5% higher premarket at $1.49 per share, pushing up from its recent lows. The company's shares have fallen over 61% in the last 12 months and more than 57% in 2022.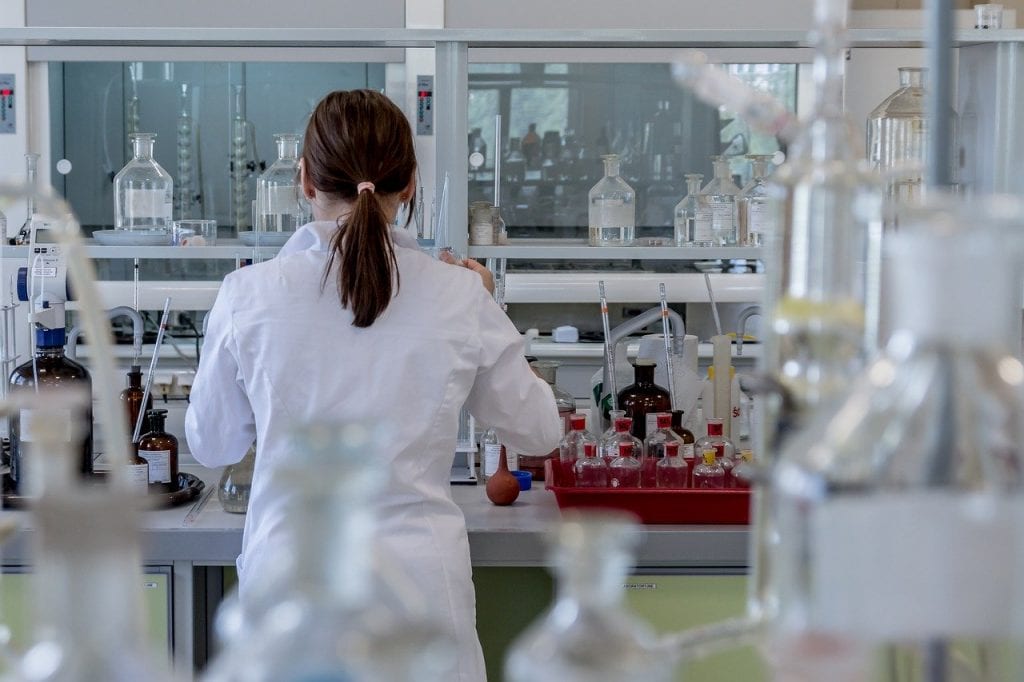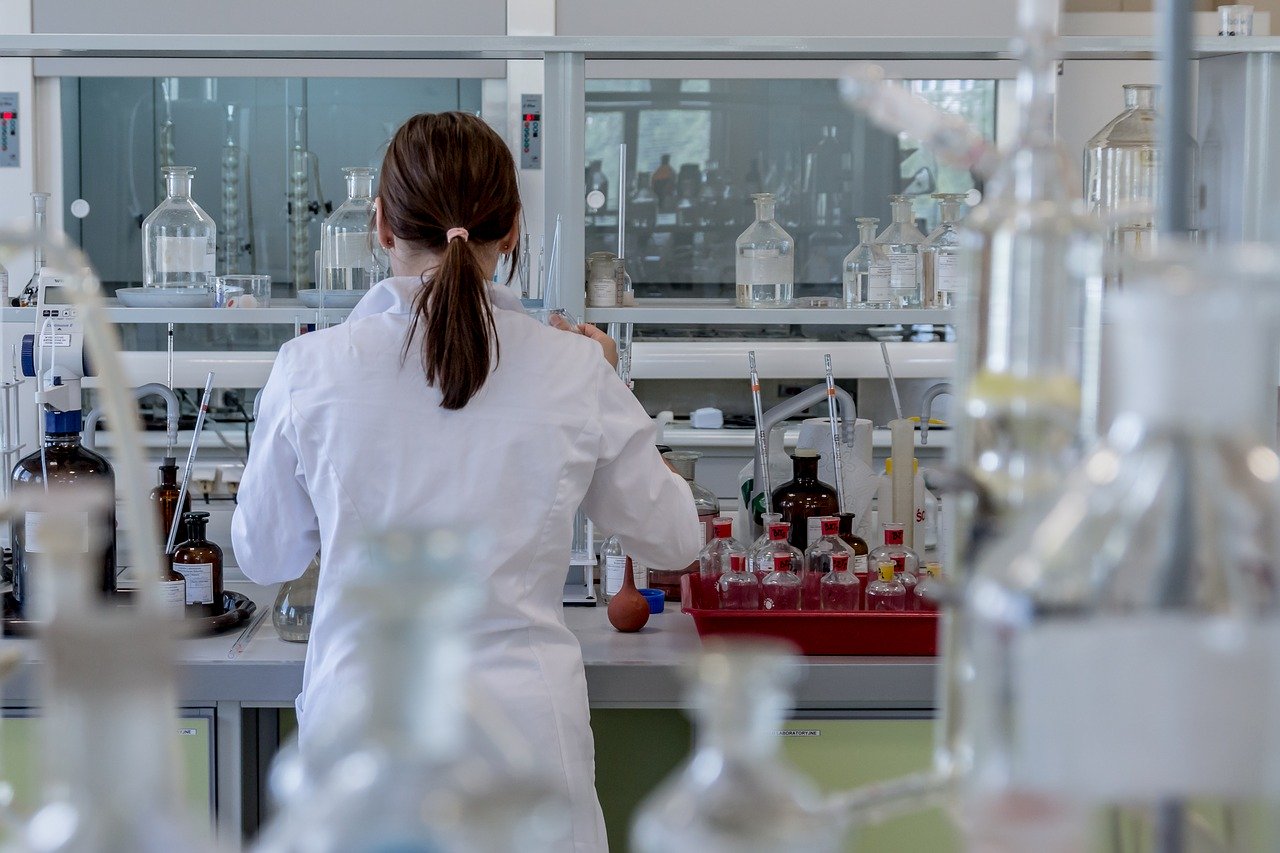 Also Read: The Best Biotech Penny Stocks under $5 to Buy Right Now
The company revealed Tuesday that it evaluated the bioactivity of TTX-MC138 in a "murine model of pancreatic adenocarcinoma."
The study saw mice, carrying human pancreatic tumors implanted in their pancreas, treated once weekly for 10 weeks with TTX-MC138. The drug was said to have demonstrated a pharmacodynamic response by successfully inhibiting its target.
The company added that 40% of animals treated with TTX-MC138 had complete responses, and further studies to better find the ideal dose and therapeutic window in pancreatic cancer are ongoing.
TransCode co-founder and CTO Zdravka Medarova said the data supports the "advancement of TTX-MC138 into the clinic."
Michael Dudley, the company's co-founder, president and CEO, commented: "Demonstrating successful treatment using our first-in-class RNA-targeted therapeutic candidate in a variety of solid tumor models is an important step in the preclinical development process and, we believe, further de-risks our approach,"
"As we have previously indicated, we are on track to submit an exploratory Investigational New Drug Application (eIND) this year for our planned Phase 0 first-in-human (FIH) clinical trial with TTX-MC138 in cancer patients with advanced solid tumors."