Key points:
Boeing announced Q3 Earnings Wednesday
The company reported a $2.8bn loss in its defense business
Boeing shares initially rose but are now lower
Boeing (NYSE: BA) announced its third-quarter results on Wednesday, reporting a significant loss from operations.

Boeing reported losses of $2.8 billion stemming from its defense business, as its fixed-price defense development programs significantly impacted its results.
Boeing shares are down 0.9% premarket.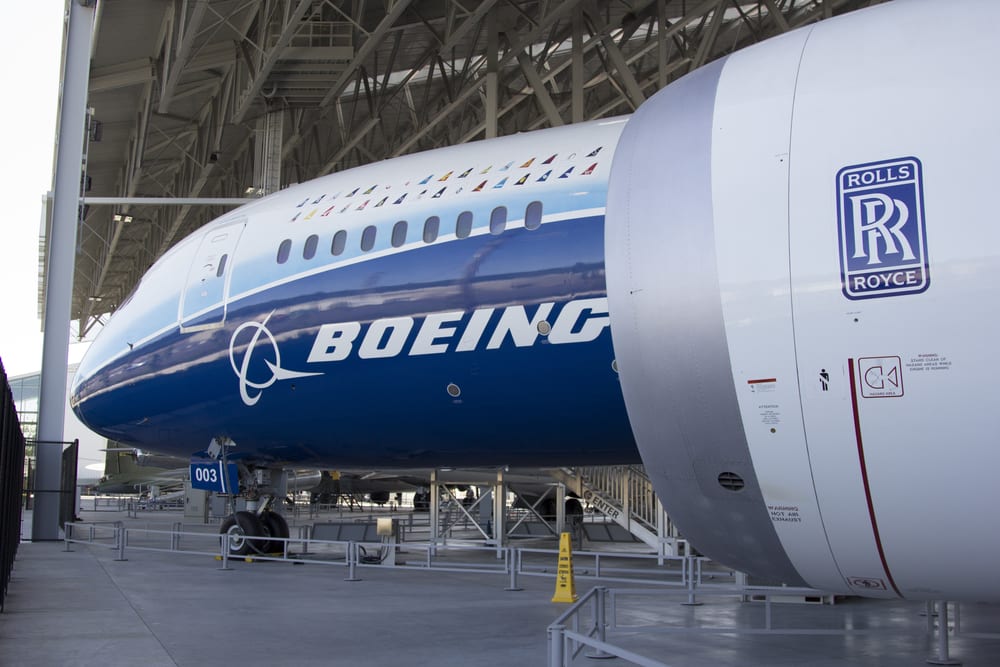 Also Read: The Top Defense Stocks To Buy in 2022
Meanwhile, revenue came in at $16 billion, increasing 4% from the prior year but missing analyst consensus expectations — Boeing's third-quarter core loss per share of $6.18 widely missed consensus estimates.
Furthermore, Boeing ramped up production of its jets, delivering 112 jets compared to just 85 in the previous year. Revenue was driven by the resumption of 787 deliveries in late August following comprehensive reviews.
"We continue to make important strides in our turnaround and remain focused on our performance," said Dave Calhoun, Boeing President and Chief Executive Officer. "We generated strong cash in the quarter and are on a solid path to achieving positive free cash flow for 2022."
Despite weaker results from its Defense, Space & Security segment, Calhoun added: "We're squarely focused on maturing these programs, mitigating risks and delivering for our customers and their important missions."
Moreover, the company's operating cash flow improved to $3.2 billion in the quarter, reflecting higher commercial deliveries, favorable receipt timing, and a tax refund.
The company continues to expect positive free cash flow for 2022.