Key points:
Wildcat Petroleum confirms new strategic advisor
Mikhail Kroupeev's firm Waterford will take a nominal equity stak
Wildcat shares rose over 9% Monday
Shares of AIM-listed Wildcat Petroleum gained in early Monday trading after the company confirmed that the owner of Waterford, Mikhail Kroupeev will join the company as a strategic adviser.

In addition, Waterford will also take a nominal equity stake in Wildcat. A report from the Sunday Times revealed that Kroupeev was set to link up with Wildcat, which is focused on securing a stake in a significant African oil-producing asset.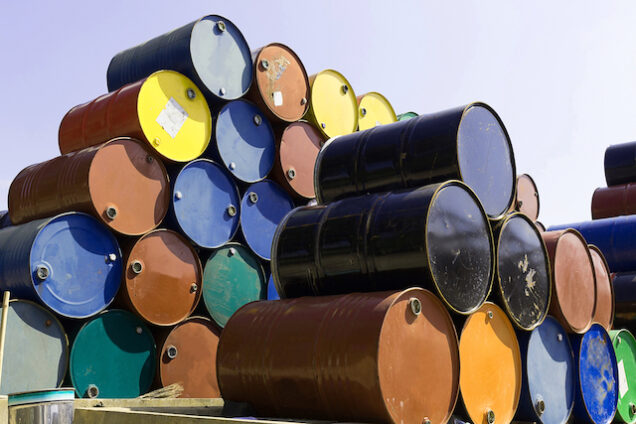 What Is the Impact of Changing Oil Prices?
Waterford was set up in 1995 as an investment vehicle for Kroupeev. It primarily invests in up-stream petroleum projects, including petroleum companies such as Emerald Energy, Dana Petroleum, and Gulfsands Petroleum.
"The management of Wildcat is delighted to secure the backing of such a successful and experienced partner," said Wildcat Chairman Mandhir Singh.
"The support provided by Waterford and Mr Kroupeev and their extensive networks will help to accelerate the process of Wildcat becoming a profitable, producing oil company with a high impact exploration division."
At the time of writing, Wildcat shares are up over 9%.