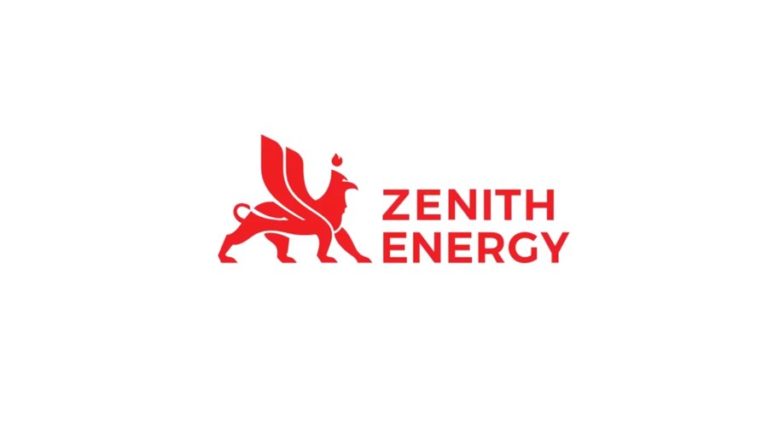 Oil and gas production company Zenith Energy's (LON: ZEN) shares are rallying on Thursday because the company has agreed on an international crude oil lifting.

It is scheduled to occur during July and is for approximately 68,000 barrels, including 20,000 barrels of domestic market sales, and is worth around $4.5 million to the company.
Andrea Cattaneo, CEO of Zenith, commented: "We are delighted to have agreed our first sale of Tunisian oil production during a period of high oil prices.
"The company will apply the significant additional funding towards accelerating our planned field development rehabilitation and drilling activities in Robbana and El Bibane, as well as within the Ezzaouia concession following agreement with our partners, to achieve a maximisation of oil production in the near-term."
Zenith Energy's share price has jumped 24.6% to 1.028p so far in Thursday's session. However, it is still down 23.4% for the year to date.
Should You Invest in Zenith Energy Shares?
One of the most frequently asked questions we receive is, "what stocks are best to buy right now?" It's a wide-ranging question, but one that we have answered… Our AskTraders stock analysts regularly review the market and compile a list of which companies you should be adding to your portfolio, including short and longer-term positions. Here are the best stocks to buy right now