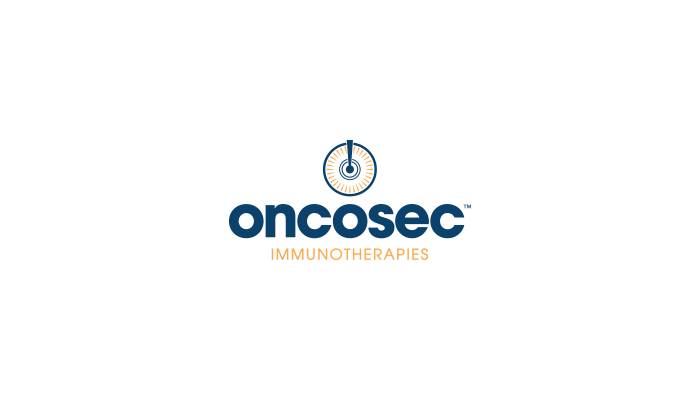 Shares of OncoSec Medical are surging on Wednesday after the company said it has entered into a Clinical Trial Collaboration and Supply Agreement with Merck.

The collaboration will see the companies evaluate the combination of OncoSec's DNA-plasmid interleukin-12 TAVO with Merck's anti-PD-1 therapy, KEYTRUDA, in a global Phase 3 clinical trial, named KEYNOTE-C87.
The trial will evaluate the overall survival of patients treated with the TAVO in combination with KEYTRUDA versus standard of care in late-stage patients with metastatic melanoma who are resistant to immune checkpoint therapy.
TAVO has received Fast Track designation from the FDA as a potentially first-in-class, intratumoral anti-cancer gene therapy. The trial is intended to support accelerated approval by the FDA and serve as a pivotal study to support full licensure.
Under the deal, each company will be responsible for its own internal costs, with OncoSec covering third party costs.
"This Phase 3 collaboration represents a crucial milestone for OncoSec as we advance TAVO™ through the clinic and toward potential approval globally, and expands upon our initial 2017 clinical collaboration and supply agreement with Merck," said Brian Leuthner, Interim CEO of OncoSec.
OncoSec's share price has rallied 42.66% to $3.98 so far on Wednesday. However, its shares are still down 37.5% for the year to date.
Should You Invest in OncoSec Medical Shares?
One of the most frequently asked questions we receive is, "what stocks are best to buy right now?" It's a wide-ranging question, but one that we have answered… Our AskTraders stock analysts regularly review the market and compile a list of which companies you should be adding to your portfolio, including short and longer-term positions. Here are the best stocks to buy right now