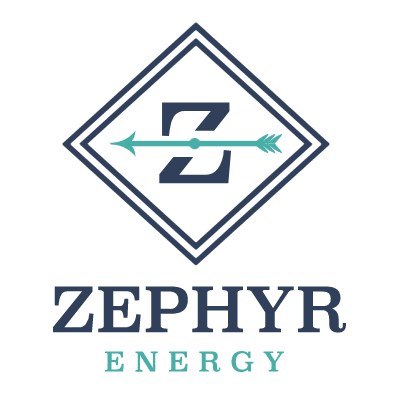 Shares of Zephyr Energy PLC (LON: ZPHR) edged lower despite announcing a new joint venture and further acquisitions in the Williston Basin located in North Dakota.

The company with oil-producing assets in the Rocky Mountains has entered into a new joint venture with Purified Resource Partners (PRP) to help it identify and secure new non-operated wells that can quickly transform into oil-producing assets.
Zephyr Energy has partnered with PRP in similar projects, including the recent acquisition of two new projects bringing its total interest in non-operated wells to 15. The additional wells are expected to generate 200 to 300 barrels of oil equivalent daily by March 2022.
The company also told investors that its seven operating wells had generated a total of 509 barrels of oil per day in August. The two acquisitions announced today include a 5.6% working interest in four drilled but not yet completed wells operated by Prima Exploration.
The second acquisition gives Zephyr a 3.1% stake in eleven drilled, but uncompleted wells Whiting Petroleum operates.
Zephyr Energy paid a total of $968,000 for the two acquisitions and expects to invest an additional $3.9 million over the coming months and into 2022 to drill and complete the recently acquired 15 wells.
The oil company expects to recover up to 194,000 barrels of oil from its new wells.
Colin Harrington, Zephyr Energy's CEO, said: "I'm delighted to report continued progress and significant growth on the non-operated side of our business."
Adding:
"We have now closed five separate acquisitions this year – and these deals created a balanced asset base of interests in 22 producing or near-term production wells, provided exposure to additional non-operated drilling expected in 2022, added significant new operated acreage in the Paradox Basin, and tie together nicely with the State 16-2LN-CC well which is lined up for near-term completion and production testing."
Zephy Energy shares are still trading within the triangle pattern highlighted in my previous article. However, the shares could soon break out of the pattern in either direction, given the volatile nature of triangle patterns.
Zephyr Energy share price.
Zephyr Energy shares edged 1.6% lower despite the new acquisitions and joint venture deal.