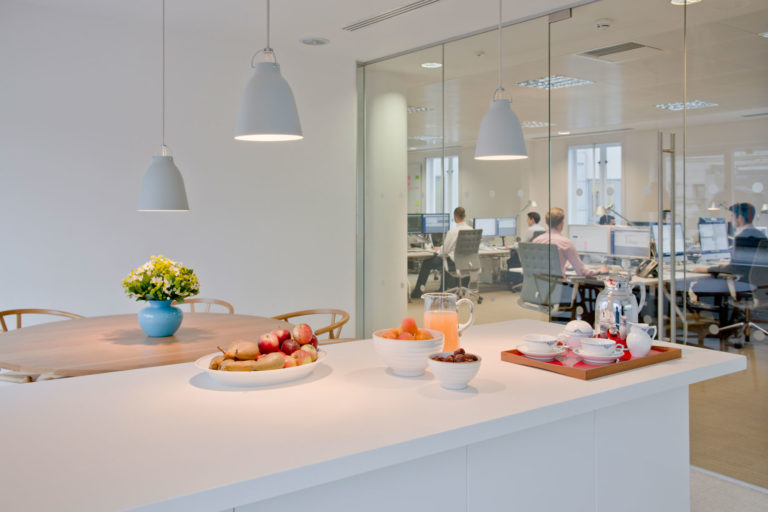 Shares of Allianz Technology Trust PLC (LON: ATT) crashed 90.2% today, leaving some investors wondering why the crash was not making national headlines.

The massive drop in the trust's share price resulted from implementing a 10:1 stock split that was first announced on April 15, 2021, when the company published its annual report.
The new shares were admitted to trading today, occasioning the share price crash as existing investors received ten shares for every single share they held before the split.
Allianz Technology's shares were trading above 3000p each, having rallied from a low of 500p in January 2016 to its mid-February 2021 high of 3291p.
Companies such as Allianz typically initiate a stock split once their share price has risen to a level where only wealthy investors can afford to purchase them because they are priced much higher than other shares on the same index.
Allianz's stock split is not the first one by a major technology company. Apple Inc has, over the years, implemented three stock splits, with the latest one being done in August 2020 when the tech giant completed a 4-for-1 stock split.
Tesla is also another tech titan that had a stock split in 2020, with the company completing a 5-for-1 stock split in August 2020.
Apple stock would be trading above $28,000 per share had it not completed five stock splits since listing on the stock exchange in December 1980. Not many people can afford to buy expensive shares, which would limit the liquidity of the shares and the number of individual shareholders in the company.
Allianz Technology Trust share price.
Allianz Technology Trust shares crashed 90.19% to trade at 293.3p, having fallen from Friday's closing price of 2990p.