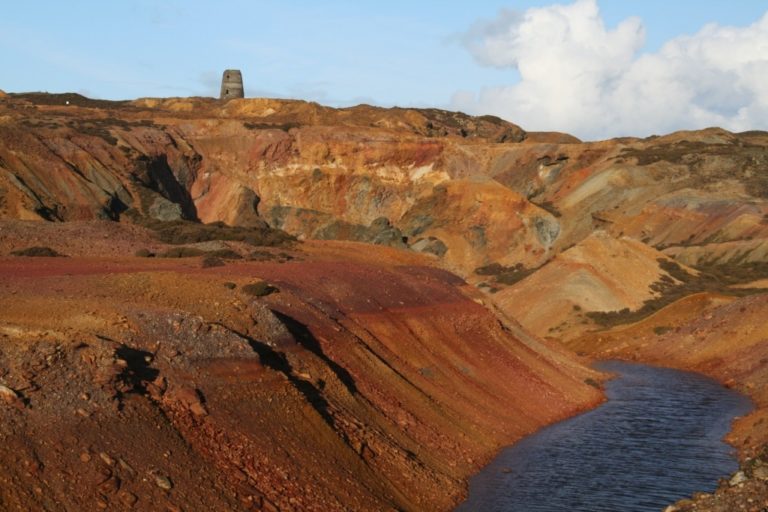 Shares of Anglesey Mining Plc (LON: AYM) soared 37.7% after announcing Jonathan (Jo) Battershill as its new CEO starting August 1, 2021. Investors cheered the movies, evidenced by the rally in its share price.

Anglesey also announced the postponement of the publication of its annual results after the company's auditors, Mazars LLP, requested more time to audit its books due to the effect of the COVID-19 lockdowns.
The mining company confirmed that it was unaware of any issues with its books. Its auditors requested the extension due to a heavy work backlog occasioned by the coronavirus lockdown, which significantly slowed down their operations.
Anglesey shares had fallen over 60% from their January highs. However, today's rally is a strong signal that shareholders are ready to embrace the company's new CEO, who should hopefully turn its fortunes around in the future.
Battershill has extensive experience in the mining sector, having worked recently as Head of Sales and Distribution of Australian equities into the EMEA region at Cannacord. In addition, he is expected to bring access to his vast network in the mining finance sector among leading institutions.
Canaccord's mining ECM/ Sales team placed approximately $3 billion since January 2020, with Battershill playing a crucial role as head of sales in the EMEA region.
Bill Hooley, Anglesey's current CEO, will step down from his role and take up the deputy chairman role on 1st August to make the transition smooth. Bill was appointed as CEO in 2006 and has had a successful career steering the firm.
John Kearney, Anglesey's Chairman, said: "I am very pleased to welcome Jo into Anglesey Mining, and we are delighted that we have been able to attract someone with his strong operations background and financing experience. He has great enthusiasm and brings vigour and deep, relevant technical and finance knowledge to the Company. Jo will initially be tasked with moving the Parys Mountain project towards production and with fund-raising to facilitate our plans for both Parys Mountain and Grangesberg. We look forward with confidence to the renewed future with Jo."
Anglesey shares have rallied off a crucial support level in place since November 2020, with traders who were positioned at the level profiting from today's rally. However, those who missed today's rally can get in on a future pullback.
*This is not investment advice.
Anglesey Mining share price.
Anglesey Mining shares soared 37.66% to trade at 4.405p, rising from Wednesday's closing price of 3.20p.
Should You Invest in Anglesey Mining Stock?
One of the most frequently asked questions we receive is, "what stocks are best to buy right now?" It's a wide-ranging question, but one that we have answered… Our AskTraders stock analysts regularly review the market and compile a list of which companies you should be adding to your portfolio, including short and longer-term positions. Here are the best stocks to buy right now