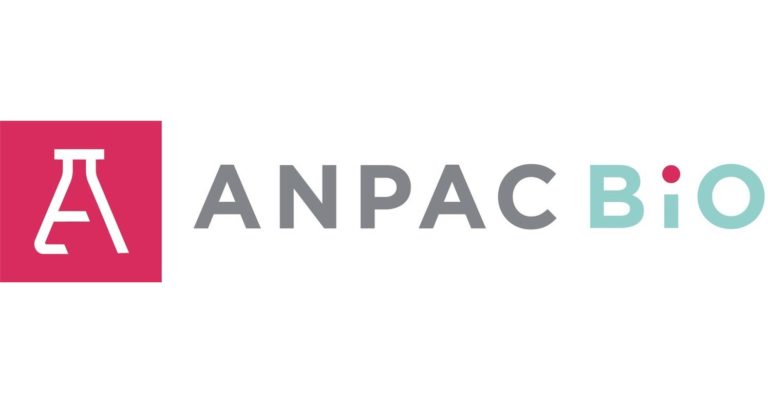 Shares of AnPac Bio are trading higher premarket after the company announced it has been granted its first disease treatment patent by the United States Patent and Trademark Office and that its newly launched cancer treatment joint venture has secured over $4 million in funding.

The patent covers novel medical devices for disease detection and treatment applications, covering novel device structures and methods to modify biological samples for treatment purposes.
The cancer treatment joint venture funding has come from multiple sources, including economic development agents and venture capital. It will fund fabrications of cancer treatment medical devices and the device's subsequent laboratory tests this year.
"We are pleased that AnPac Bio has been granted our first disease treatment patent, whose disease treatment related claims will be licensed to our new cancer treatment joint venture (while future disease treatment only patent applications will be transferred to the cancer treatment joint venture)," said Dr Chris Yu, Chairman and CEO of AnPac Bio.
"We are also pleased that our cancer treatment joint venture has secured funding to speed up its cancer treatment developments. Our core business of cancer detection and this new cancer treatment venture are expected to have significant synergies in terms of technology, market, business and customer," added Yu.
AnPac Bio's share price is currently trading at $5.36, up 23.79% premarket.
Should You Invest in AnPac Bio Shares?
One of the most frequently asked questions we receive is, "what stocks are best to buy right now?" It's a wide-ranging question, but one that we have answered… Our AskTraders stock analysts regularly review the market and compile a list of which companies you should be adding to your portfolio, including short and longer-term positions. Here are the best stocks to buy right now