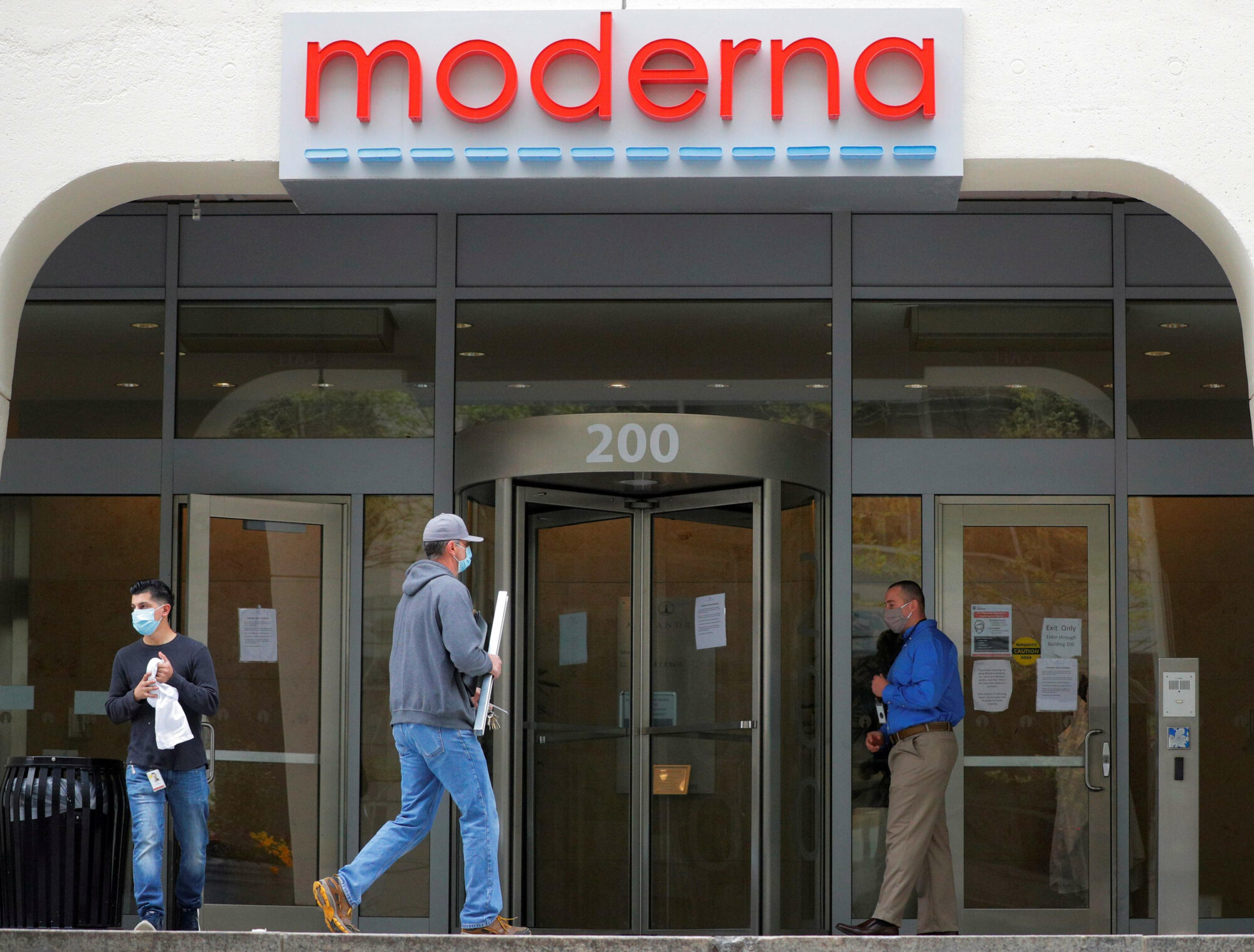 Arbutus Biopharma (NASDAQ:ABUS)  shares are soaring again today in early Friday trading after yesterday saw Moderna (NASDAQ:MRNA) lose a bid to invalidate a patent owned by Arbutus…
Arbutus's shares closed Thursday 119% higher after the ruling, and today the stock has continued its surge, up by 43% at $8.86 per share so far.
In contrast, Moderna closed more than -9% lower, and it too has continued its trend today, down by over 7% at $69.32 per share.
The ruling provides a significant blow to Moderna as it poses a potential to roadblock Moderna's development of a coronavirus vaccine.
The court rejected the arguments by Moderna that the '069 patent that relates to lipid nanoparticle technology should be revoked as it describes apparent concepts. The technology is a crucial component of Moderna's vaccines.
Moderna is still able to appeal the ruling, however, according to a report by Reuters, the court it goes to, the US Court of Appeals for the Federal Circuit "often upholds the patent office's determinations."