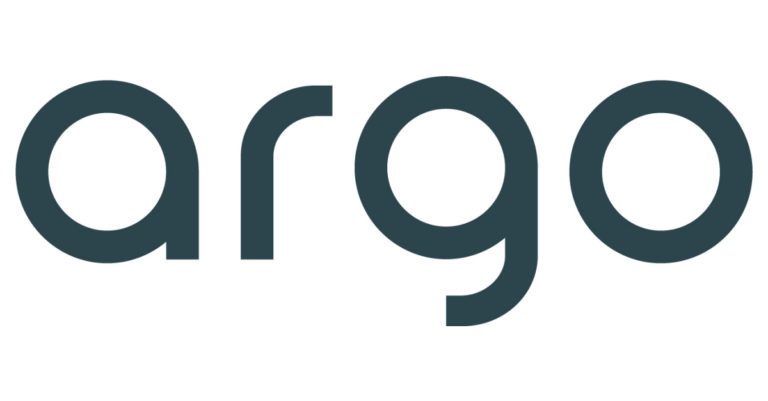 Argo Blockchain (LON: ARB) mined 167 bitcoin in June, the company announced on Tuesday.

The number was slightly above the 166 bitcoin mined in May and brings the total amount of BTC mined for the year-to-date to 883. In total, the company held 1,286 bitcoin at the end of June.
The cryptocurrency miner said that based on daily foreign exchange rates and cryptocurrency prices during the month, mining revenue in June amounted to £4.36 million, down from £5.51 million in May.
The company's average monthly mining charge of approximately 78% for June also came in lower than the previous month's 82%.
Peter Wall, CEO of Argo, noted the difficulty in mining during the month as "mining machines have come offline in China". There has been a nationwide crackdown on crypto mining in the country, with over 90% of the bitcoin mining capacity recently shut down.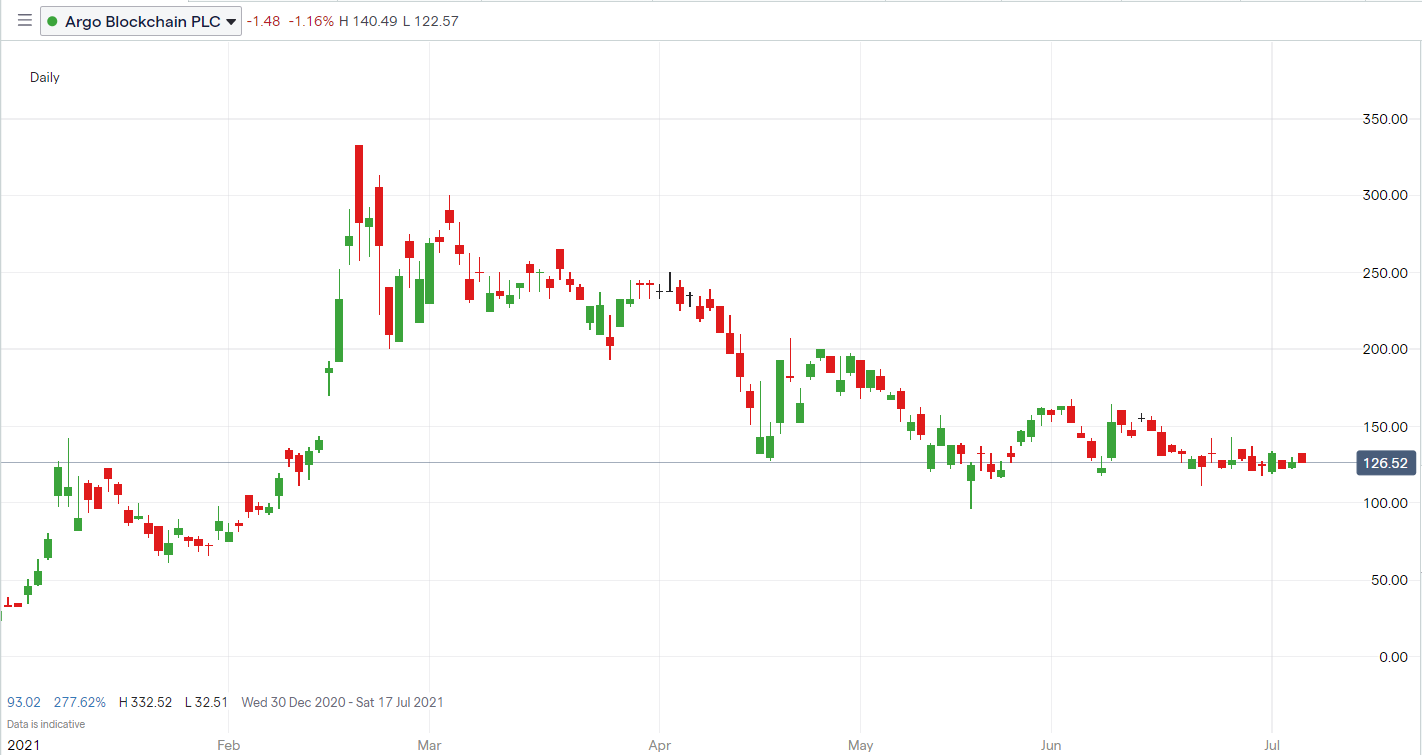 Argo's shares initially rose on Tuesday, climbing to 138.6p. However, they are currently down 1.72% at 125.8p.
Additionally, Argo announced it is exploring a potential secondary listing on the NASDAQ, although they stressed that they have not yet made any concrete decisions.
"June has seen big changes in the cryptocurrency sector, with the reduction in total global hash rate and mining difficulty," said Wall.
"We've seen the global hash rate drop from over 150m TH/s to just 90m TH/s in the space of a month and mining difficulty adjusted to reflect this reduction. Argo has capitalised on these changes, continuing to deliver strong revenue at an impressive margin. We are also pleased to announce the exploration of a potential secondary listing on NASDAQ," he added.
Should You Invest in Argo Blockchain Shares?
One of the most frequently asked questions we receive is, "what stocks are best to buy right now?" It's a wide-ranging question, but one that we have answered… Our AskTraders stock analysts regularly review the market and compile a list of which companies you should be adding to your portfolio, including short and longer-term positions. Here are the best stocks to buy right now