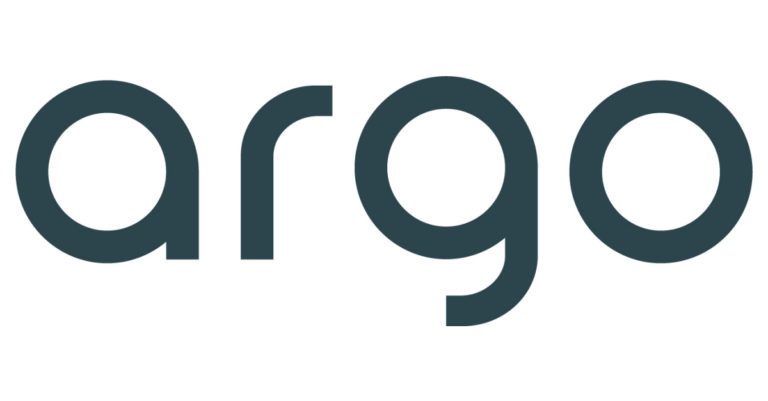 Argo Blockchain (LON:ARB) said on Tuesday that it has secured a £14 million ($20 million) loan agreement for a term of six months with Galaxy Digital LP using a portion of the Company's Bitcoin holding as collateral.

Argo will use the proceeds in conjunction with previously raised funds to continue its West Texas data centre's build-out and meet its operating cash flow requirements.
The agreement will allow Argo to retain its current Bitcoin holding whilst further expanding its mining operations.
Peter Wall, CEO of Argo, said: "We are delighted to work with Galaxy Digital LP as we pursue our growth plans, and to form a solid relationship with them as a financing partner. This agreement allows Argo to secure competitive terms on a loan facility while also allowing us to continue to HODL our Bitcoin."
Argo Blockchain's share price has fallen over 39.8% in the past three months as Bitcoin's price has tumbled, and it is down another 1.93% today. However, it is still up over 300% for the year to date.
Should You Invest in Argo Blockchain Shares?
One of the most frequently asked questions we receive is, "what stocks are best to buy right now?" It's a wide-ranging question, but one that we have answered… Our AskTraders stock analysts regularly review the market and compile a list of which companies you should be adding to your portfolio, including short and longer-term positions. Here are the best stocks to buy right now