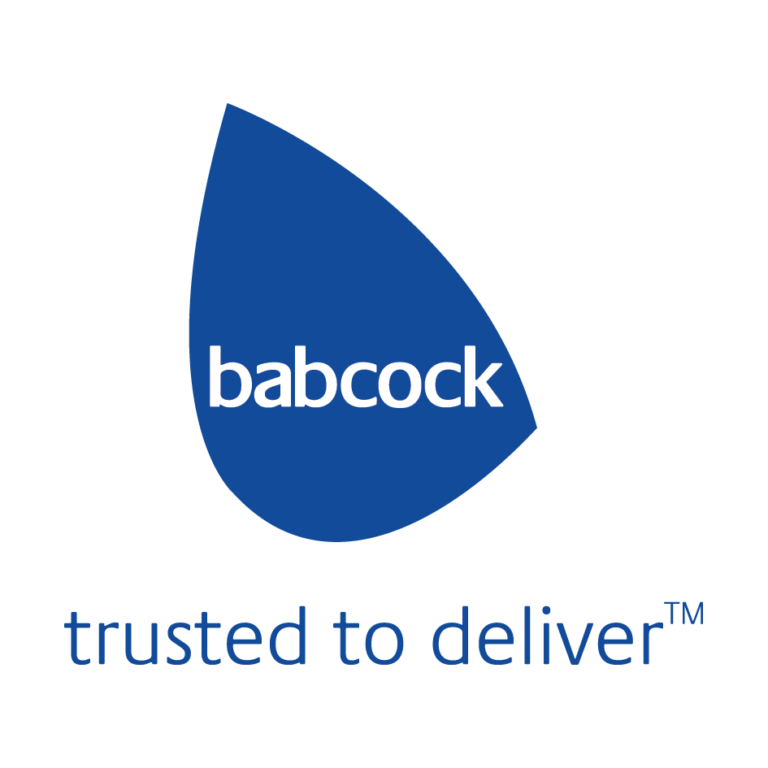 Babcock International (LON: BAB) shares are slightly higher on Wednesday after the company confirmed it had completed the sale of its oil and gas aviation business.

CHC Group bought the business for £10 million in cash.
The oil and gas business, part of the group's Aviation sector, provides offshore oil and gas crew transportation services in the UK, Denmark and Australia. It is headquartered in Aberdeen, UK, and employs over 500 people and operates around 30 aircraft across its three locations.
In the year ending March 31, the oil and gas business had revenue of £154 million.
Babcock said the sale is part of its targeted disposal programme, aiming to generate a minimum of £400 million of proceeds that will be used to reduce debt.
Babcock CEO David Lockwood said: "This disposal is part of our plan to streamline and focus the group on our key markets. Divesting at least £400 million of businesses will enable us to reduce complexity and increase our focus as we return Babcock to strength. The oil and gas aviation business has found a new home and we wish them all the best for the future."
Shares of Babcock are currently trading at 369.6p, above Tuesday's 363.1p close.
Should You Invest in Babcock International Shares?
One of the most frequently asked questions we receive is, "what stocks are best to buy right now?" It's a wide-ranging question, but one that we have answered… Our AskTraders stock analysts regularly review the market and compile a list of which companies you should be adding to your portfolio, including short and longer-term positions. Here are the best stocks to buy right now