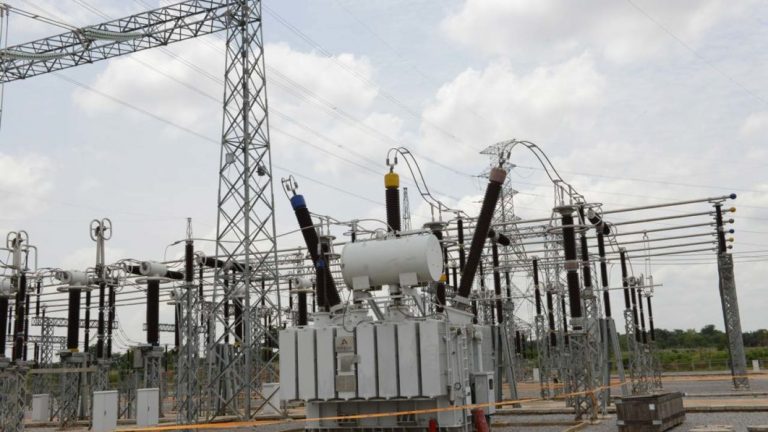 Shares of National Grid plc (LON: NG) traded flat despite the UK's competition watchdog approving its acquisition of Western Power Distribution (WPD) for a sum of £7.8 billion.

The company's shareholders can breathe a sigh of relief after the UK's Competition, and Market's Authority (CMA) announced that it would not refer the deal to a phase 2 investigation.
Today's decision was probably motivated by National Grid's disposal of its gas assets after selling its majority stake in the UK's national gas transmission system soon after announcing the deal in mid-March.
National Grid's acquisition of WPD is part of the company's move towards cleaner energy sources, given that WPD is the UK's largest local electricity distributor. As a result, the company has increased its electricity assets to 70% from the previous 60%.
The utility company is keen to make a significant contribution to helping the UK meet its net-zero emissions targets by switching to greener, more sustainable energy sources.
National Grid now has a more significant share of the UK's electricity supply market after acquiring WPD. This distribution company previously used to distribute the high-voltage electricity supplied by companies such as National Grid and supply it to consumers at lower voltages.
National Grid's CEO, John Pettigrew, said: "The acquisition of WPD is a one-off opportunity to acquire a significant scale position in UK electricity distribution. WPD has a high quality, fast-growing asset base and an excellent track record of customer satisfaction, operational performance and financial returns."
The acquisition is expected to be earnings accretive starting in year one. In addition, it is expected to generate a return above National Grid's capital costs while contributing to its long-term earnings and supporting its revised dividend policy.
National Grid share price.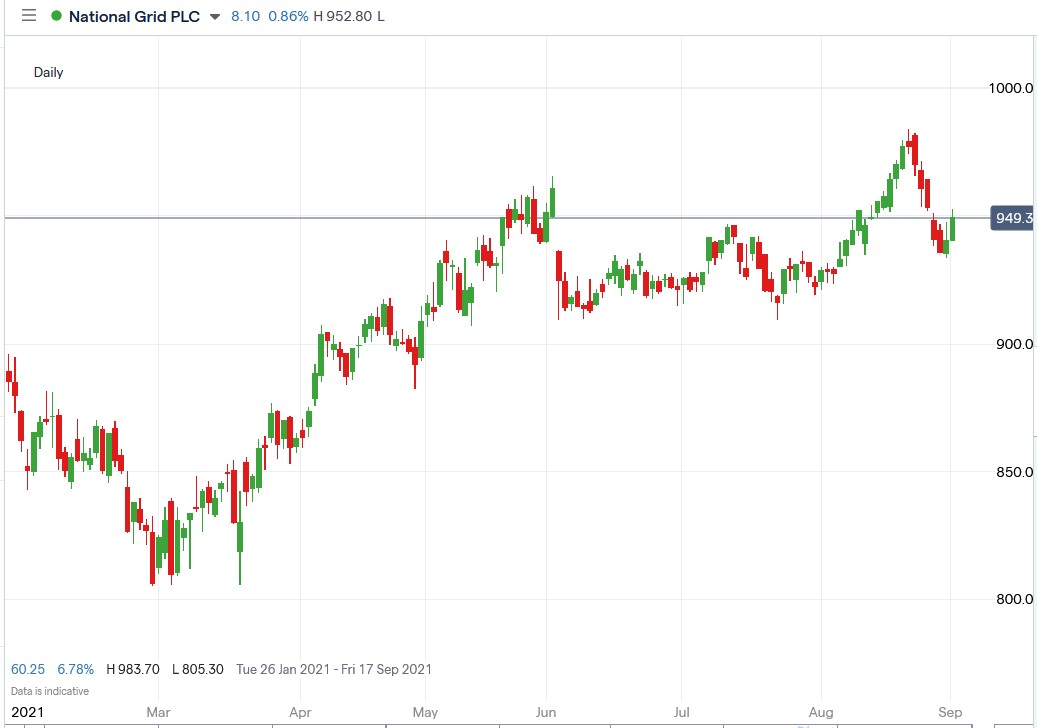 National Grid shares rallied 1.34% higher to trade at 952.7p, rising from Tuesday's closing price of 940.1p.
Should You Invest in National Grid Shares?
One of the most frequently asked questions we receive is, "what stocks are best to buy right now?" It's a wide-ranging question, but one that we have answered… Our AskTraders stock analysts regularly review the market and compile a list of which companies you should be adding to your portfolio, including short and longer-term positions. Here are the best stocks to buy right now