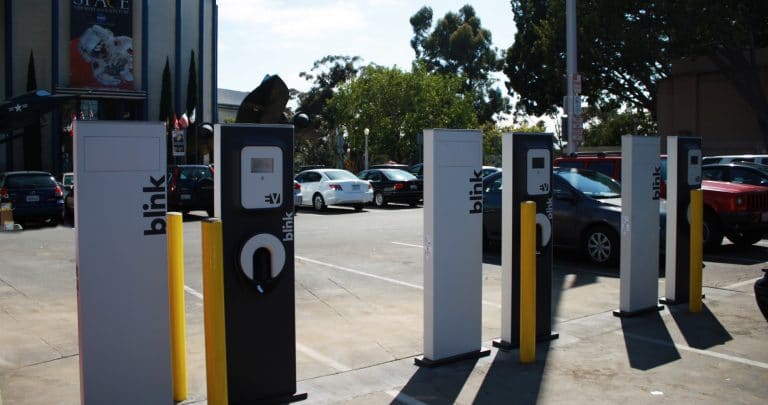 Blink Charging (NASDAQ: BLINK) shares are down on Tuesday despite the announcement that it has been awarded Phase 2 grants from the Florida Department of Environmental Protection (DEP) to deploy DC fast-charging stations.

According to Blink, the 25 sites will feature a total of 52 DC fast chargers and will be located in high-traffic areas along Florida's major interstate highways.
Phase 2 of the Florida DEP grants aims to develop a network of DC fast charging infrastructure across the state's interstate highway system.
Florida made $16 million available for a total of 32 proposed sites, with a maximum grant award of $500,000 per site. Blink was awarded nearly 80% of all available sites, bringing the total grant award to $12.5 million.
We are honored to have been awarded the majority of the Florida sites for DC fast charger deployments and to help our home state further bolster its reputation as a leader in EV adoption," commented Michael D Farkas, Founder & CEO of Blink Charging.
The company's shares have fallen 4.09% to $31.69 so far on Tuesday.
Should You Invest in Blink Charging Shares?
One of the most frequently asked questions we receive is, "what stocks are best to buy right now?" It's a wide-ranging question, but one that we have answered… Our AskTraders stock analysts regularly review the market and compile a list of which companies you should be adding to your portfolio, including short and longer-term positions. Here are the best stocks to buy right now