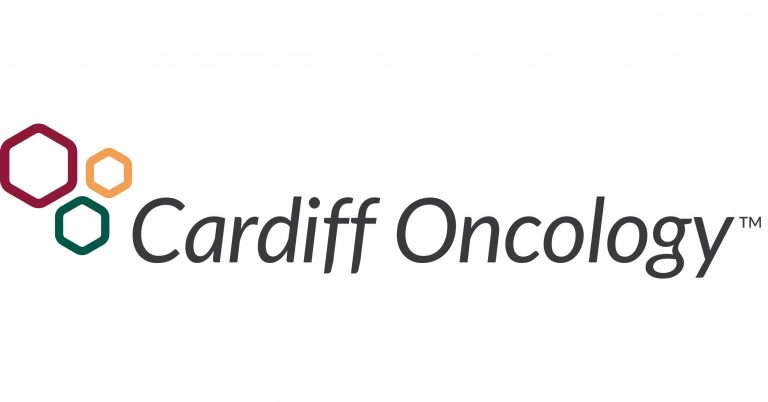 Cardiff Oncology Inc (NASDAQ: CRDF) stock price rallied 30.4% after Pfizer Inc made a $15 million investment in the firm by purchasing its common stock.

Pfizer invested as part of its Breakthrough Growth Initiative, a program that allows it to fund companies with innovative science that can satisfy unmet patient needs.
The leading pharma company bought 2.4 million Cardiff Oncology common stock at $6.22 apiece.
Mark Erlander, PhD, Cardiff Oncology's CEO, said: "This collaborative relationship with Pfizer will support our mission to bring treatment options to patients with difficult-to-treat cancers, such as KRAS-mutated metastatic colorectal cancer, and underscores the breadth of onvansertib's potential as a platform molecule,"
Adding:
"Pfizer's investment and participation on our Scientific Advisory Board will support our efforts as we progress onvansertib's clinical development and work to address the needs of patients."
Cardiff Oncology is a clinical-stage oncology company developing new precision medicine treatment options for cancer patients. The company is focused on indications with the greatest unmet medical need, such as pancreatic cancer, KRAS-mutated colorectal cancer, and castrate-resistant prostate cancer.
The company's lead drug candidate is onvansertib, a first-in-class, third-generation PLK1 inhibitor.
Following the equity investment, Adam Schayowitz, PhD, MBA, Pfizer's Vice President & Medicine Team Group Lead for Breast Cancer, Colorectal Cancer and Melanoma, will join Cardiff Oncology's Scientific Advisory Board, once formed.
Dr Schayowitz commented, "Pfizer strives to make a meaningful difference for people living with cancer through the advancement of innovative therapies, and we believe that collaboration and strategic investments are key to achieving this goal. We are pleased to be supporting Cardiff Oncology and look forward to potential new approaches to addressing cancers with pressing unmet needs."
Investors reacted positively to the equity investment pushing Cardiff Oncology's stock price higher during premarket trading. However, the company's stock gave up some of its gains when the markets opened.
Cardiff Oncology stock price.
Cardiff oncology stock price rallied 30.4% to trade at $6.82, rising from Wednesday's closing price of $5.23.
Is Now a Good Time to Invest In Cardiff Oncology Shares?
Healthcare stocks, including Cardiff Oncology shares, saw a wave of investors buy their shares during the pandemic. Governments also pumped money into the companies in an attempt to speed up the vaccine process. But, what happens now vaccines have been approved and the pandemic is becoming less prominent? Should we still invest in coronavirus-focused healthcare stocks? Or should we look to firms tackling other areas? Here are the best healthcare stocks to buy now…