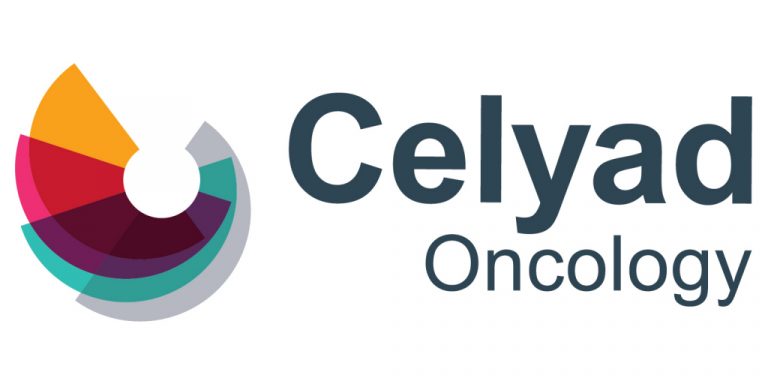 Celyad Oncology ADR (NASDAQ: CYAD) share price soared 31.6% during premarket trading after revealing that Fortress Investment had invested $32.5 million in the company via a private share placement.

Fortress Investment Group bought 6.5 million common shares of stock in Celyad Oncology for $32.5 million (approx. €28.7 million). The shares were priced at $5 each, representing an 18.5% premium to the 30day weighted average price (VWAP).
Celyad Oncology said it would use the private placement proceeds to fund its research and development activities, such as the clinical development of its allogeneic CAR T candidates CYAD-101 and CYAD-211.
The company intends to advance its current preclinical CAR T candidates pipeline while also discovering and developing new drug candidates using its proprietary non-gene edited short hairpin RNA (shRNA) technology platform.
The funds raised will also be used for working capital requirements and general corporate expenses and enhance its intellectual property portfolio.
Filippo Petti, CEO of Celyad Oncology, commented: "This transformative investment provides an important springboard for the company and further strengthens our corporate initiatives to advance our novel allogeneic CAR T product candidates. In addition, Fortress's expertise in the intellectual property domain further validates our robust patent portfolio and emphasizes our position within the allogeneic CAR T field. The growth financing will be essential for us to expand our current allogeneic CAR T pipeline by continuing to exploit our differentiated, non-gene edited technologies and armored CAR T franchise."
Christopher LiPuma, a Director at Fortress Investment, added: "Celyad Oncology offers unique optionality around its technology and intellectual property. In particular, the company's strong IP position around allogeneic CAR T stands out as a key asset that we believe will provide the foundation for the company to strategically develop both novel cell therapy candidates and potential partnerships within the exciting off-the-shelf cell therapy landscape."
Investors cheered the news, evidenced by the premarket rally in Celyad Oncology's stock price. However, those who missed today's rally are likely to get another chance in future when we get the inevitable pullback.
*This is not investment advice. Always do your due diligence before making investment decisions.
Celyad Oncology share price.
Celyad Oncology stock price rallied 31.46% premarket to trade at $4.68, rising from Thursday's closing price of $3.56.
Is Now a Good Time to Invest In Celyad Oncology Shares?
Healthcare stocks, including Celyad Oncology shares, saw a wave of investors buy their shares during the pandemic. Governments also pumped money into the companies in an attempt to speed up the vaccine process. But, what happens now vaccines have been approved and the pandemic is becoming less prominent? Should we still invest in coronavirus-focused healthcare stocks? Or should we look to firms tackling other areas? Here are the best healthcare stocks to buy now…