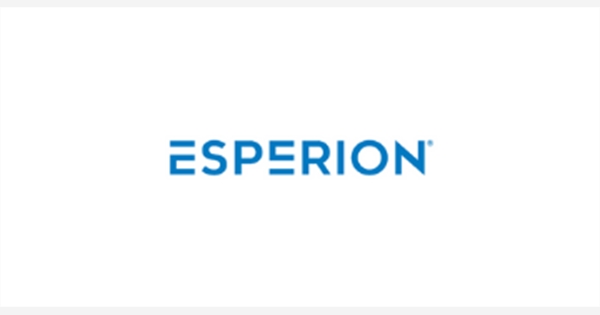 Esperion Therapeutics Inc (NASDAQ: ESPR) fell 32.4% after unveiling the pricing of its underwritten public offering of 32.14 million shares of common stock and short-term warrants, which was announced previously.

The company intends to raise $225 million by selling its new ordinary shares at $7 each and the short-term warrants at an exercise price of $9.
The funds raised will be used to fund the commercialisation efforts for its NEXLETOL and NEXLIZET drugs, the clinical development of its existing drug candidates, and the discovery of new drugs.
Investors were not pleased with the capital raise that represents a significant dilution of existing shareholders, primarily since the funds will mainly be used to fund the commercialisation of two drugs.
The question on most investors minds is, how much does the company expect to generate in revenues to justify spending hundreds of millions on commercialisation efforts, and how high are the profit margins on the two drugs?
Esperion Therapeutics stock price has fallen 65.5%, and such capital raises could be one of the primary drivers behind the sustained downtrend, as shown on the daily chart below.
The company has been struggling for a while now, which led to the announcement of a cost-cutting program in October that will reduce its headcount by over 40% to lower its operations costs.
At the time, Esperion revealed that it expects to generate $10.5 million to $11 million in revenues during the third calendar quarter. The company also said it would use the money saved on salaries to commercialise its two drugs.
Investors should also note that Esperion has record-high general and administrative expenses of between $195 million to $200 million, almost double its R&D expenses of $110 mln to $115 million.
These expenses are not justifiable for a company with revenues in the $40 million to $50 million range. Therefore, I would avoid this stock at all costs.
*This is not investment advice. Always do your due diligence before making investment decisions.
Esperion Therapeutics stock price.
Esperion Therapeutics stock price fell 32.33% to trade at $6.06, falling from Thursday's closing price of $8.97.
Is Now a Good Time to Invest In Esperion Shares?
Healthcare stocks, including Esperion shares, saw a wave of investors buy their shares during the pandemic. Governments also pumped money into the companies in an attempt to speed up the vaccine process. But, what happens now vaccines have been approved and the pandemic is becoming less prominent? Should we still invest in coronavirus-focused healthcare stocks? Or should we look to firms tackling other areas? Here are the best healthcare stocks to buy now…