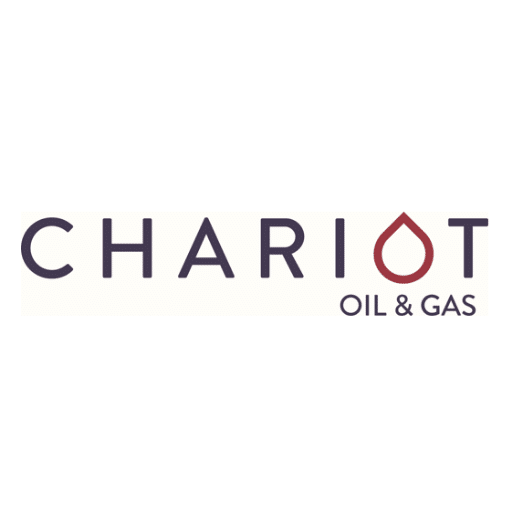 London listed shares of Chariot Oil & Gas (LON: CHAR) have jumped higher today after the company issued a statement announcing a significant resource upgrade at its Anchois project in Morocco.

The company said that there was an upgrade of 148% in "audited total remaining recoverable resource."
Chariot's technical team will continue to identify and evaluate additional gas prospects the company said in its statement.
Adonis Pouroulis, CEO of Chariot, said: "We continue to hold the view that this asset has the capacity to be a value accretive and long-term project of national significance to Morocco.
"The Anchois development has the potential to supply material gas volumes into existing markets in the near-term, and the exploration prospectivity of the Lixus licence is of a scale sufficient to provide the Moroccan power sector with a clean, reliable, low cost and sustainable supply of gas for decades to come."
Chariot's share price…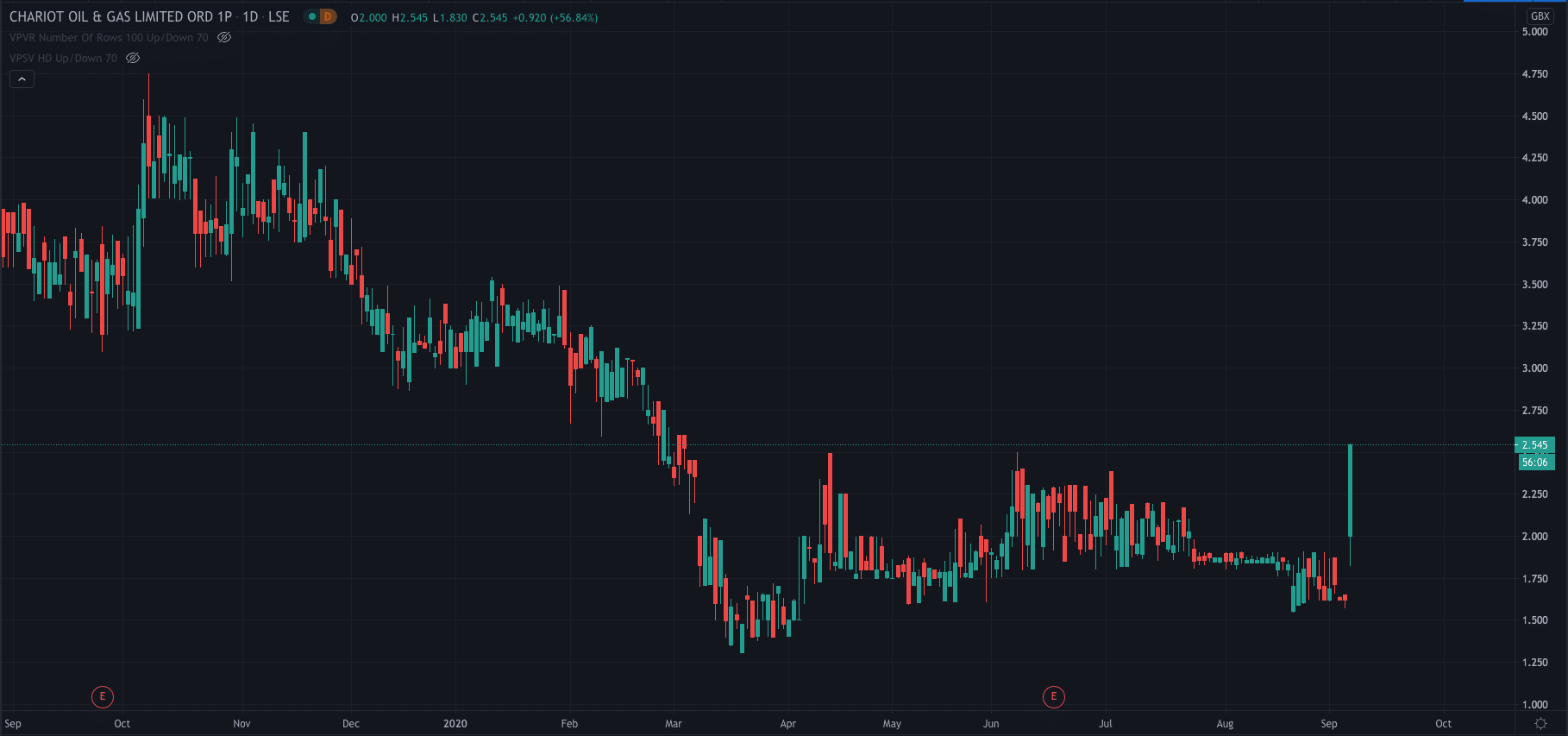 Source: TradingView
The company's share price surged after the announcement and is currently trading at 2.54p per share, up 56.41% as we approach the close on Monday.