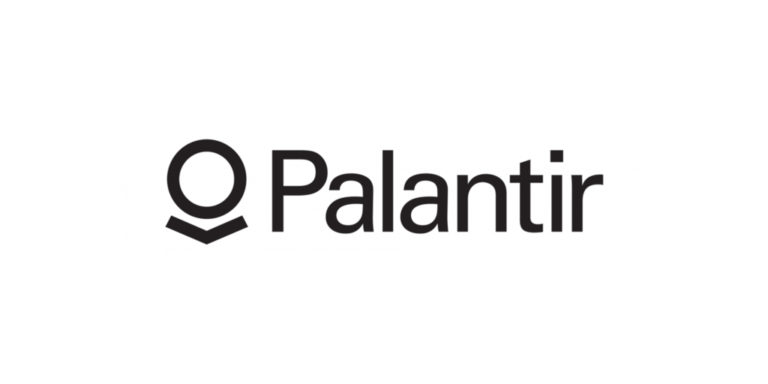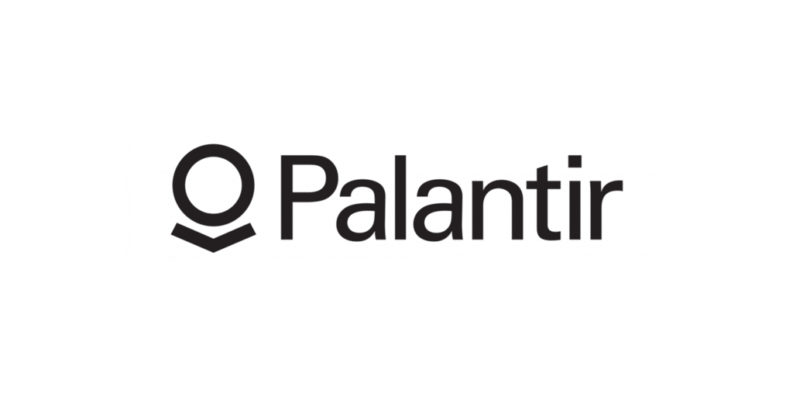 AI lifecycle platform provider Clarifai said it has partnered with Palantir Inc (NYSE: PLTR) to deliver its Artificial Intelligence and Machine Learning algorithms on Palantir's data management platform.

The partnership will be part of the U.S. Army's Ground Station modernisation to support its Tactical Intelligence Targeting Access Node (TITAN) program.
Clarifai will support Palantir in the first phase of the initiative by providing object detection models to facilitate a ground station prototype solution.
Palantir's share price is down 0.90% on Wednesday at $25.19 after Tuesday's rally saw it gain over 8.9% and close at $25.42.
"The partnership will offer a 'turnkey' solution that integrates data from various sources, including commercial and classified sources from space to ground sensors, "said Dr Matt Zeiler, Clarifai's CEO.
Should You Invest in Palantir Shares?
One of the most frequently asked questions we receive is, "what stocks are best to buy right now?" It's a wide-ranging question, but one that we have answered… Our AskTraders stock analysts regularly review the market and compile a list of which companies you should be adding to your portfolio, including short and longer-term positions. Here are the best stocks to buy right now