Key points:
Coinbase To Cut A Fifth Of Workforce
Blockfi and Gemini Trust Co To Also Lay Off Staff Members
Crypto Market Woes Continue With All Eyes on The Fed
Coinbase To Cut A Fifth Of Workforce
Coinbase (NASDAQ: COIN), the cryptocurrency exchange listed on the Nasdaq, announced Monday that it would be cutting nearly 20% of its workforce. This comes in the wake of significant price losses in the cryptocurrency markets in 2022 and the acceleration seen in mid-June, which has, in turn, caused a notable slump in trading volumes of cryptocurrencies. The more recent bearish price action has severely impacted some of the cryptocurrency industry's biggest participants, notably Celsius and Binance, as we have already noted in our articles this week.

A message from Coinbase CEO and Cofounder Brian Armstrong, stated that, "Today I am making the difficult decision to reduce the size of our team by about 18%, to ensure we stay healthy during this economic downturn". He also added that "we appear to be entering a recession after a 10+ year economic boom. A recession could lead to another crypto winter, and could last for an extended period."
This comes on the back of a leaked employee petition that had called for the removal of top executives, to which Armstrong had pushed back on, in a long Tweet. He seems to have acted on his suggestion to disgruntled staff members to "Quit and find a company to work at that you believe in!"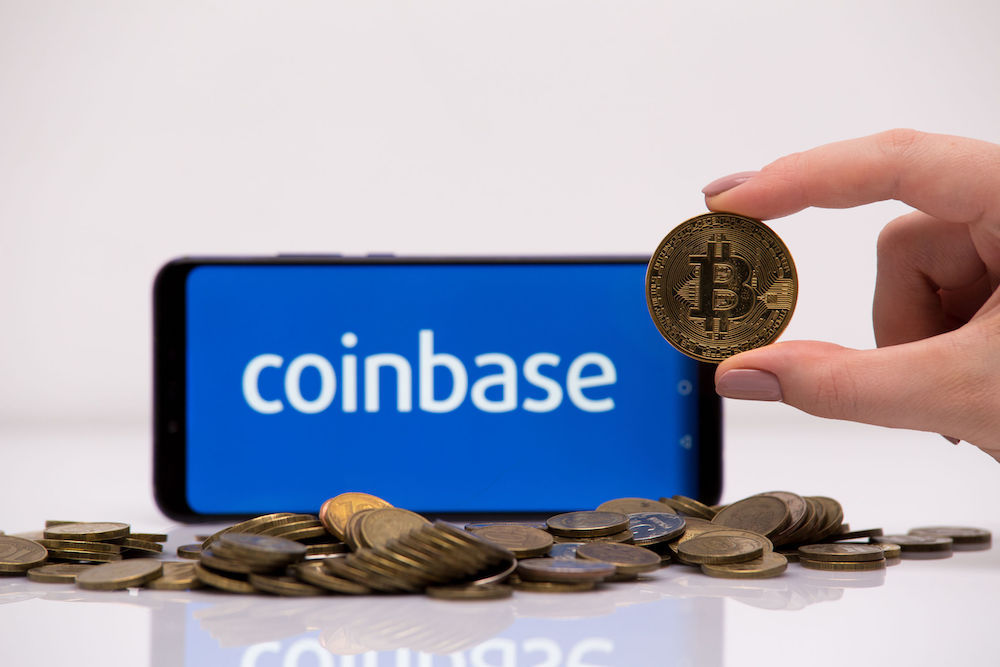 Blockfi and Gemini Trust Co To Also Lay Off Staff Members
And it is not only Coinbase that has started to lay off staff members due to the current bearish climate in the cryptocurrency. BlockFi, the crypto lender backed by Peter Thiel, is cutting off 20% of its employees, whilst Gemini Trust Co., which was founded by the Winklevoss twins, is axing 10% of their people.
These cuts are similar to the dot-com bubble burst in the early 2000s, where high stock market valuations saw companies ignore bubble signals and over-hire staff in an attempt to grow too quickly.
Crypto Market Woes Continue With All Eyes on The Fed
As mentioned, these negative cryptocurrency developments all come on the back of a contagion from Celsius, alongside broader financial market woes regarding inflation and central bank hikes. Today, all eyes across the global financial market spectrum are on the Federal Reserve and the decision from the Federal Open Market Committee on interest rates. The US central bank is now expected by bond and interest rate markets to raise rates by 0.75%, having until only recently been expected to increase by 0.5%. Helmets and Goggles on!