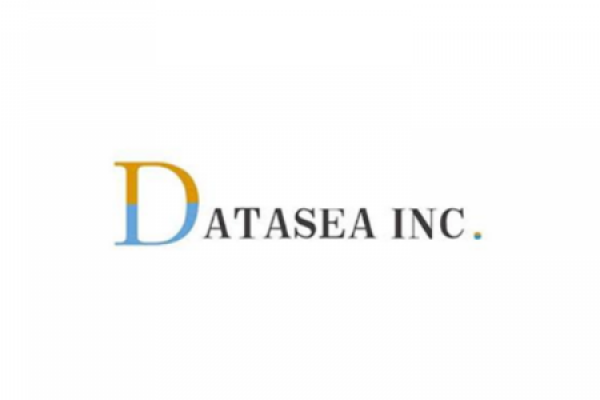 Datasea's (NASDAQ: DTSS) share price is surging on Wednesday after the company announced that its wholly-owned subsidiary, Shuhai Zhangxun Information Technology Co, has signed six purchase and distribution agreements.

Datasea said the agreements will see the company provide "5G Message-marketing Cloud Platform (5G MMCP) Version 3.0 and further enhanced product availability nationwide in China by adding new district partners."
According to Datasea, 5G MMCP is a product intending to unify customer and prospect marketing signals in a single view.
The companies on the other end of the agreements will cooperate with Shuhai Zhangxun as district partners, gaining exclusive authorisation in designated districts to distribute 5G MMCP Version 3.0, and have access to sales commission.
They will pay Shuhai Zhangxun approximately RMB 886,000 or $36,940. The company said it has already received around RMB 490,400 or $75,796.
Liu Zhixin, CEO of Datasea, commented: "I am very pleased to add six new district partners. We are also witnessing increasing demand and inquiries from customers and business partners about 5G MMCP.
"As the commercialization of 5G messaging will be fully introduced to the Chinese market, we will work closely with customers and business partners to reinforce our brand with a comprehensive marketing plan, and eventually achieve revenue growth by optimizing monetization."
Datasea's share price has rallied over 85% to $5.44so far today, initially jumping to a high of $6.82 earlier in the session.
Should You Invest in Datasea Shares?
One of the most frequently asked questions we receive is, "what stocks are best to buy right now?" It's a wide-ranging question, but one that we have answered… Our AskTraders stock analysts regularly review the market and compile a list of which companies you should be adding to your portfolio, including short and longer-term positions. Here are the best stocks to buy right now